GET EMAIL UPDATES FROM POWERTOFLY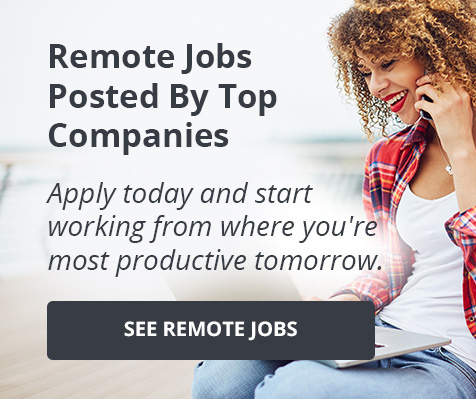 June 19, 2019
Career Advice
Debunking the Myths of Code -Video Games
Computer Scientist & Video Game Entrepreneur Ursula Wolz Shares Tips for Women Game Developers
A few weeks ago, we kicked off a new chat-and-learn series: Debunking the Myths of Code, led by Ursula Wolz, a video game entrepreneur and academic with over 40 years of experience.
---
In the first part of this series, Ursula tackled the myths and misconceptions that abound around the topics of coding video games, the video game industry, and the roles of women game developers.

Ursula delves into the myths and truths of coding video games, and shares advice for women game developers and those aspiring to make their way into the industry.
1. Who can make games
Everyone can make games. AAA companies usually employ hundreds of people in productions that take several years to complete, but there's indie developers of all sizes. You can even make a game all by yourself, and be hugely successful.
Ursula broke her advice down for us by categories in handy if-then statements:
As Ursule explains, getting coding skills is a sound investment: "For every person with solid coding skills, there are 10 jobs out there, and that's just the game industry."
2. Coding Skills
So if you're interested in coding video games, where should you start? And which language should you focus on? Ursula recommends the following:
3. Programming Languages
So if you know you want to get into game development, which coding language should you focus on?
Each language has its particular uses, so you should choose based on what you're most interested in.
Ultimately, what you want to have is flexibility in your skills, not just one thing that you're locked into.
Ursula's verdict, though, goes to Java: "The safest place to start is with Java simply because it'll give you the foundations of coding."
4. Your Portfolio
To break into the industry, you need a portfolio. You really need to show future employers what you have done; it's not the same to say that you've mastered a set of skills as it is to show how you've put them into practice. If you say "I have been doing Java for five years," but you have no code to show, people are going to look at you funny. Portfolio development is absolutely critical!
5. Game Engines
To make your first few video games, a good place to start is to explore the free game engines that are out there like Unity or GameMaker. Even though academic programmers may frown upon GameMaker for not being a "real" game engine, there are still people making commercial 2D games on it, so it might be worth a shot.
6. The Challenges Women Often Face
Even though there are more women game developers every day, representation is still a big problem. There's not enough women at the higher levels of decision making within the game industry, which results in games--and work environments--that are sometimes not respectful towards women.
Creating women-oriented games would require women game developers, writers, and artists to be present, advocating for roles for women that aren't mere objects, roles that are respectful and interesting, and that speak to the things that women are interested in.
If you found this recap useful, don't miss out on the full video of the chat! There were many more topics covered, and Ursula goes through them expertly and inspiringly.
popular
According to a recent study, anti-Asian hate crimes have risen 150% since the pandemic started. But these acts of violence are not new — they are part of a much larger history of anti-Asian racism and violence in the U.S.
That makes celebrating Asian American and Pacific Islander Heritage Month (which was named a month-long celebration in May by Congress in 1992 "to coincide with two important milestones in Asian/Pacific American history: the arrival in the United States of the first Japanese immigrants on May 7, 1843 and contributions of Chinese workers to the building of the transcontinental railroad, completed May 10, 1869") this year all the more important.
As we reflect on recent events and how they fit into a much larger history of discrimination, we're also taking time to celebrate and acknowledge the many achievements of the AAPI community.
We asked several of our partner companies what they're doing to honor AAPI Heritage Month at work, and we were inspired by the range of responses, covering everything from campaigns to #StopAsianHate to educational events on AAPI history.
Here's what they're doing, in their own words:
READ MORE AND DISCUSS
Show less
Loading...