GET EMAIL UPDATES FROM POWERTOFLY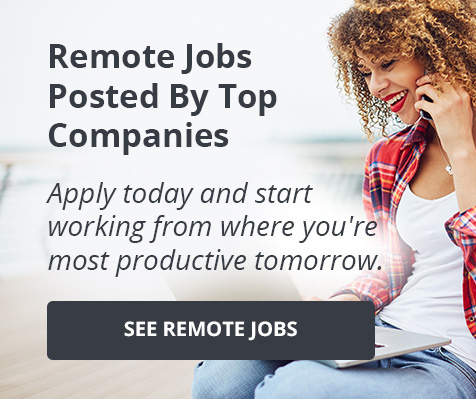 April 21, 2021
TURO
Standing with the Asian American and Pacific Islander community
Below is an article originally published on March 3, 2021 and written by Andre Haddad, CEO. Go to Turo's company page on PowerToFly to see their open positions and learn more.
I'm deeply disheartened to see the upsurge in violent crime against Asian Americans rattling the country from coast to coast. To reiterate our collective commitment to antiracism, racism and prejudice simply have no place here, neither in society, nor at Turo.
The notion of diversity and inclusion goes beyond the buzzword and taps into the very heart of the American dream — that anyone, regardless of color, race, or creed, is included in, and has access to, that dream. United we stand, divided we fall. As an immigrant myself, I know firsthand that division is counterproductive — diverse perspectives make us sharper, smarter, stronger. We are all united in our collective drive to strive, to achieve, to succeed, to collaborate, to innovate.
Our Asian American and Pacific Islander brothers and sisters contribute an invaluable perspective and enrich the American narrative — their voices cannot be silenced and their value cannot be diminished.
We join fellow Asian American and Pacific Islander leaders, organizations, and people across the country in condemning the horrific acts that have occurred. We do not tolerate any acts of racial discrimination at Turo or in our community — such acts go against our longstanding community guidelines and nondiscrimination policy.
I've said it before, and I'll say it again: We stand firmly for diversity, inclusion, and belonging. We believe in connectedness and supportiveness. Diversity is strength. Inclusion is required. Belonging is critical.
The work continues, and we stand with you.
Automattic
January is National Mentorship Month— the perfect time to focus on growing and building important relationships with mentors that will positively affect your professional career.
Research shows that mentorship greatly improves career outcomes by providing professional guidance, skill development, and support through major work and life transitions.
We asked some of our partner companies to tell us about the mentorship opportunities they offer. If you're ready to unleash your full potential by joining an impactful mentoring program, keep reading to hear what they said. (Plus, they're all hiring—check out their open jobs under each entry!)
READ MORE AND DISCUSS
Show less
Loading...