Katharine Zaleski
I am the cofounder and President of PowerToFly. I'm sharing my experiences working with America's largest companies to diversify their teams. Sometimes I'll throw in some random stories... and some studies that show the economic benefits of gender parity.
I was in media for over ten years as the sixth employee and head of the homepage at Huffington Post, the Executive Director of Digital at The Washington Post and the Founding Managing Editor of NowThis. So I've been around a bit.
Follow me on twitter @kzaleski
GET EMAIL UPDATES FROM POWERTOFLY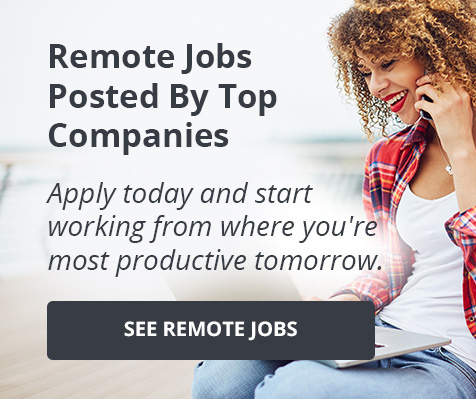 Loading...