GET EMAIL UPDATES FROM POWERTOFLY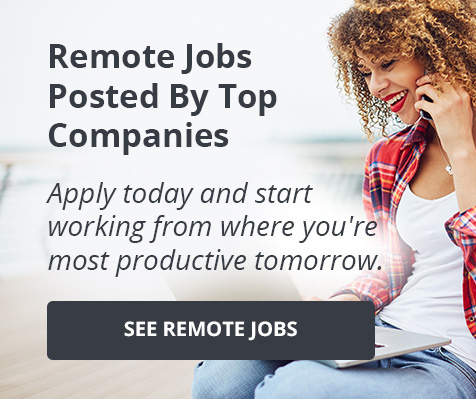 June 23, 2020
Raytheon Technologies
Watch Our Conversation with Leaders from Raytheon Technologies
In May, the PowerToFly team co-hosted an interactive discussion with several of leaders in cybersecurity, Aerospace AI, Computer Learning, Cloud Computing, and a number of fields at the forefront of tech and business from Raytheon Technologies.
WATCH THE WHOLE VIRTUAL EVENT HERE
Our panel of speakers from Raytheon Technologies included:
Douglas Greene, Director, Raytheon Technologies
Kierstan Bell, Manager III Software Engineering
LaQuasha Johnson, Systems & Electrical Engineer
Sandee Robinson, Software Section Manager / Integrated Product Team Lead
Sandra Winn, Senior Talent Business Partner Hardware Engineer
---
Raytheon Technologies is dedicated to making the world a safer place through its state-of-the-art research and development. They are committed to championing diversity and equality by offering current and future leaders exposure and experience. Raytheon Technologies was one of the first in their industry to introduce Employee Research Groups including their Raytheon Technologies' Women's Network group which acts as an open forum for the exchange of information, access to positive role models, and valuable networking and mentoring opportunities.
popular
Every year, PowerToFly creates a list of the best work-from-home companies. Now that over half of the U.S. workforce is remote, compiling that list was a bit more challenging.
This year, we prioritized selecting companies that are remote-friendly—meaning they have both remote and in-person roles—but they have made long-term commitments to hiring and supporting employees who choose to work from home; and we think they have the perks, values, and organizational framework to allow all employees to flourish in their careers, regardless of location.
Keep reading to see our top 15 work-from-home companies for 2022, along with a description of what they do, why we like them, and who they're looking for.
PowerToFly's Best Work-From-Home Companies 2022:
Don't see what you're looking for? Check out a fill list of 5,000+ open remote roles here!
READ MORE AND DISCUSS
Show less
Loading...