GET EMAIL UPDATES FROM POWERTOFLY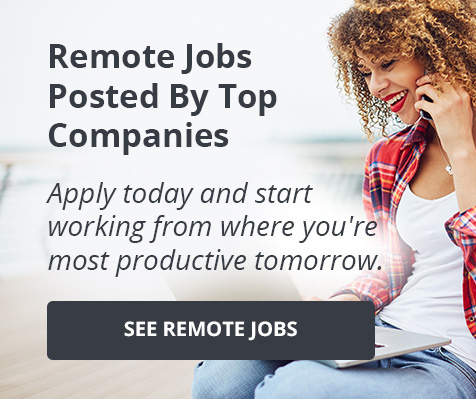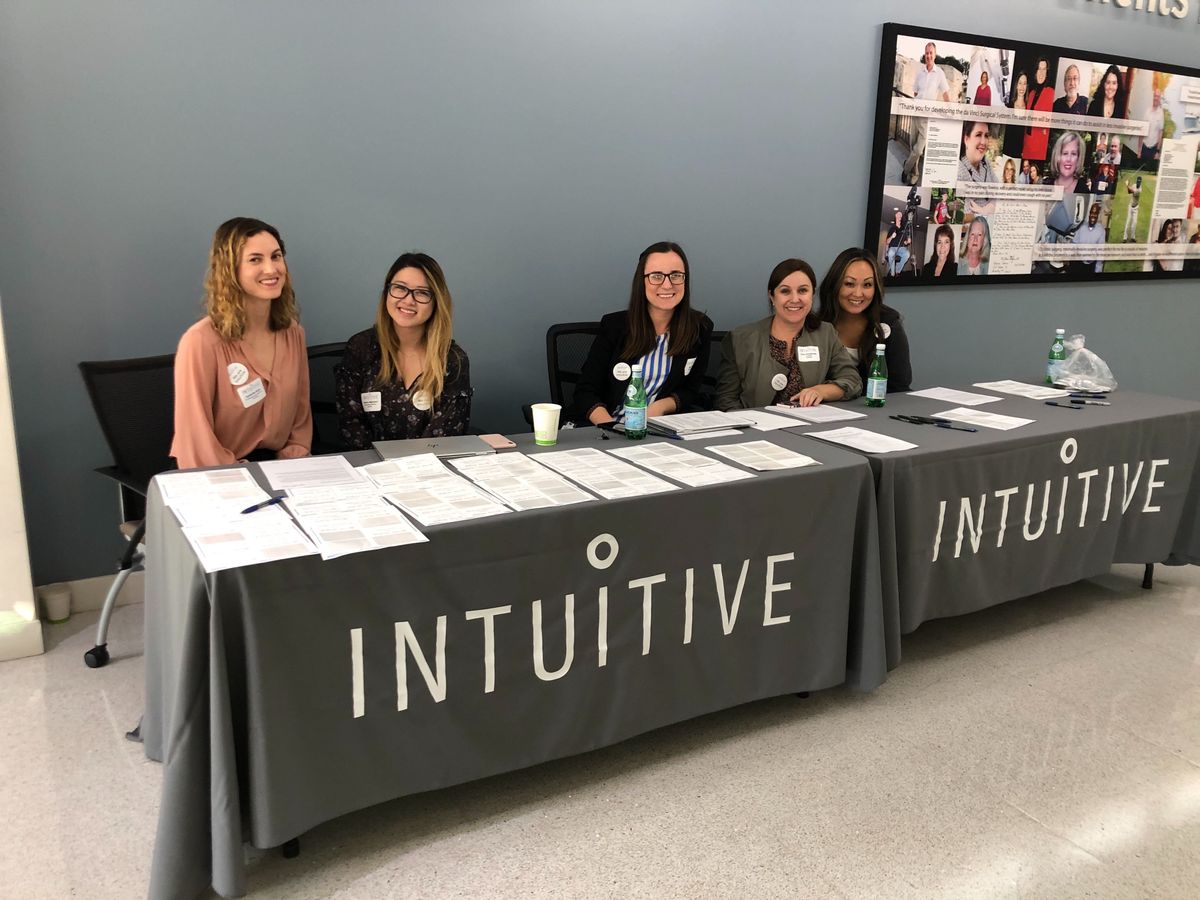 Intuitive
PowerToFly is lucky enough to partner with some truly amazing companies but sometimes we work with an organization that is not only changing but truly saving people's lives. One such company is Intuitive, maker of the da Vinci surgical system. Intuitive truly is the pioneer and a global leader in robotic-assisted, minimally invasive care and it was fantastic to hear directly from the women tech leaders and allies who make this all possible.
Hosted by PowerToFly's Amanda Bender, our impressive lineup of speakers from Intuitive included:
Catherine delivered the evening's keynote address, entitled "Surgery's Past, Present & Robotic Future" and guests had a chance to sign up for a future demo to see the groundbreaking robot in person. Our attendees, also had a chance to take advantage of a fun photo booth while they networked over refreshments.
---
Intuitive was founded in 1995 to create innovative, robotic-assisted systems that help empower doctors and hospitals to make surgery less invasive than an open approach. Since da Vinci® became one of the first robotic-assisted systems cleared by the FDA for general laparoscopic surgery, it's taken robotic-assisted surgery from "science fiction" to reality.
Intuitive is hiring! Visit their page on PowerToFly to view their open roles and learn more about their benefits.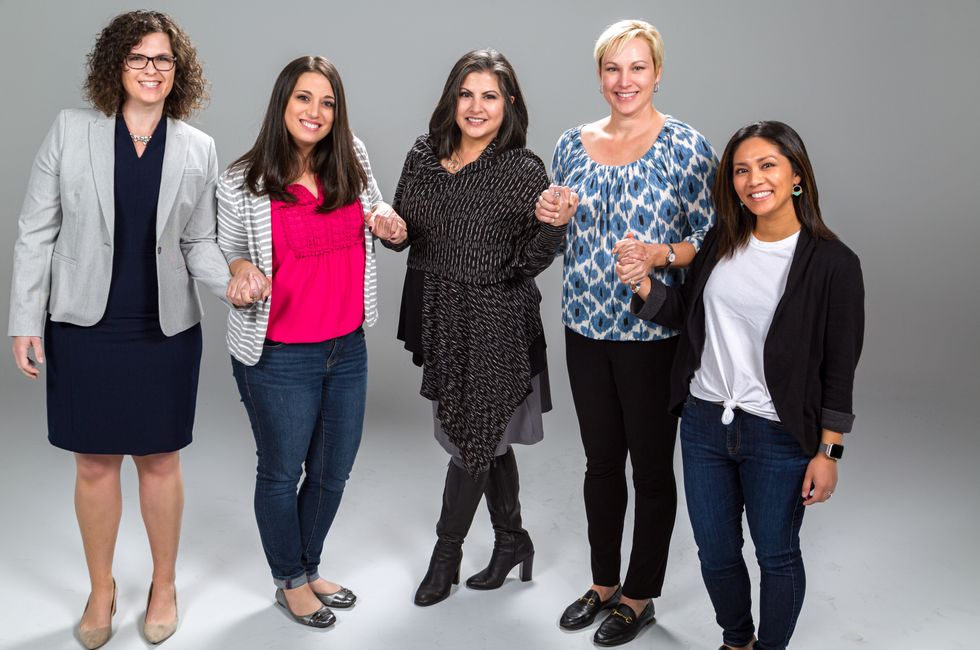 Intuitive's team of dedicated women from HR, Inclusion & Diversity, Talent Acquisition, along with 75+ volunteers who made this event happen.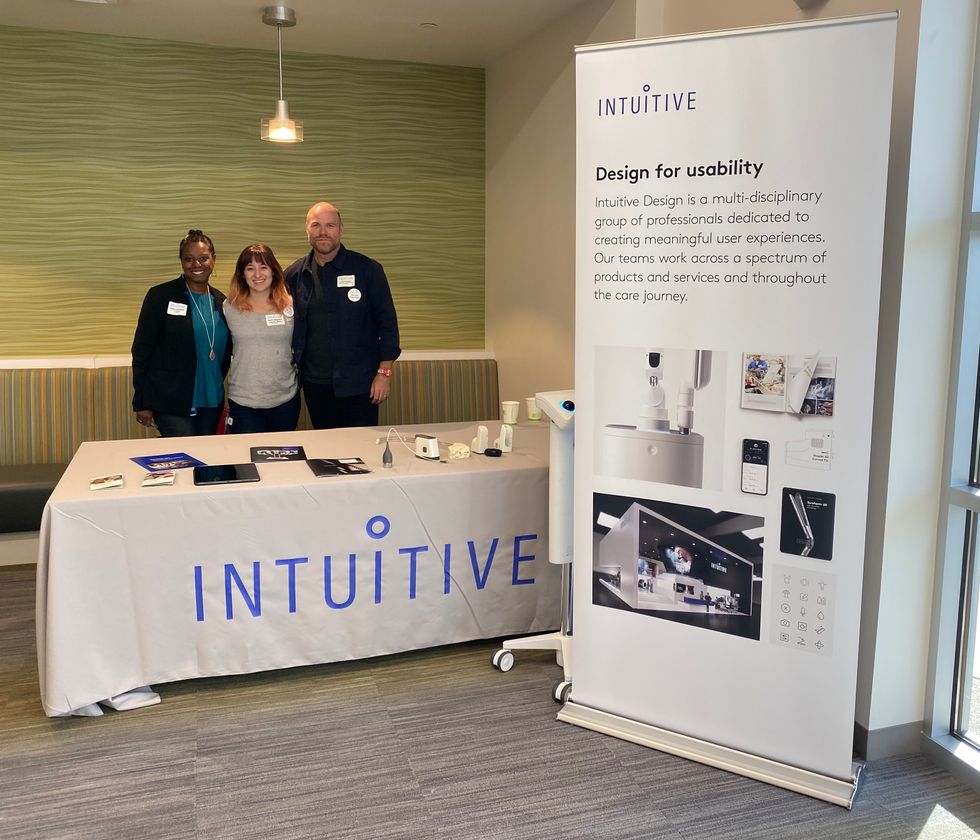 The Intuitive design team was available to answer any questions.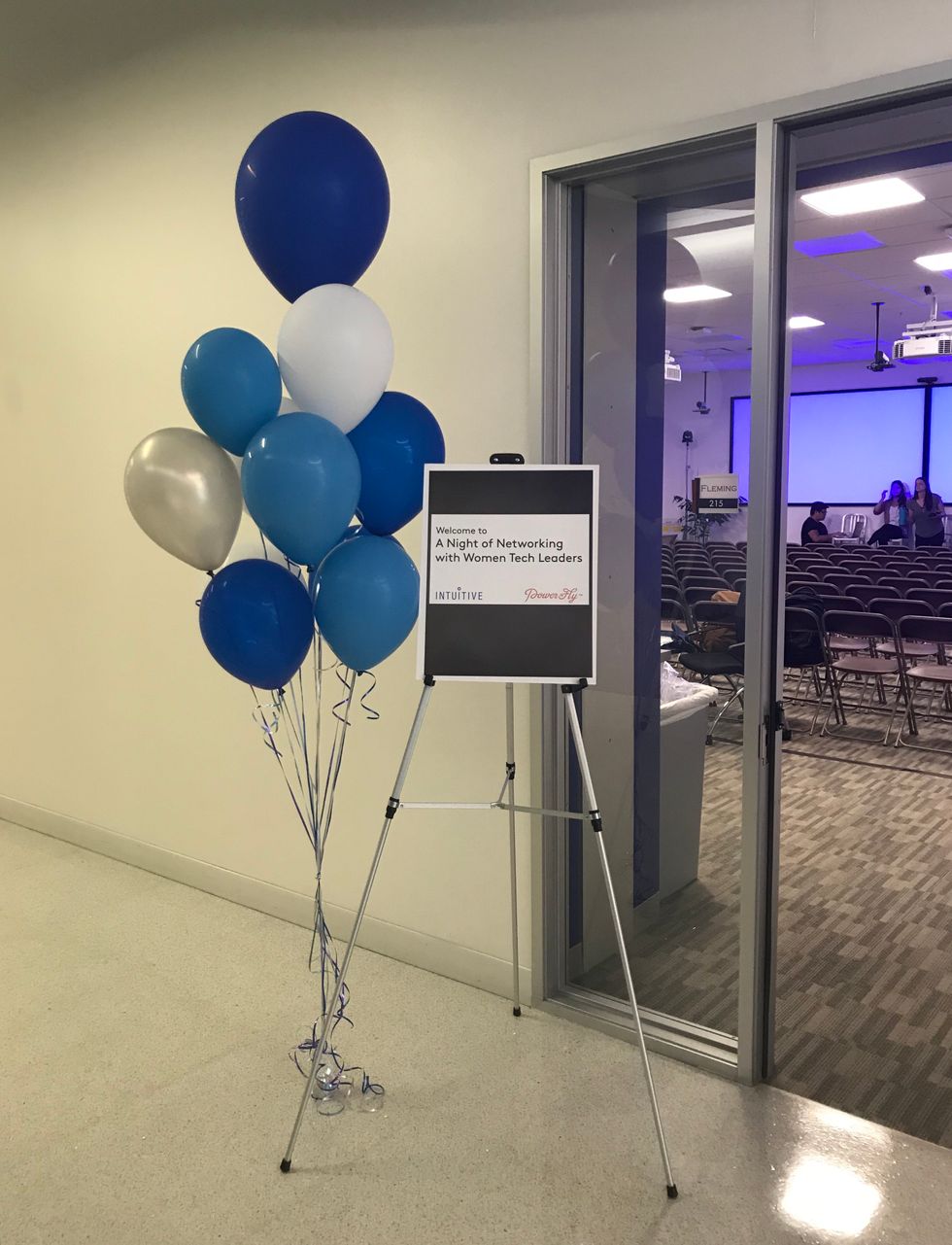 Welcome to PowerToFly's night of networking with Intuitive!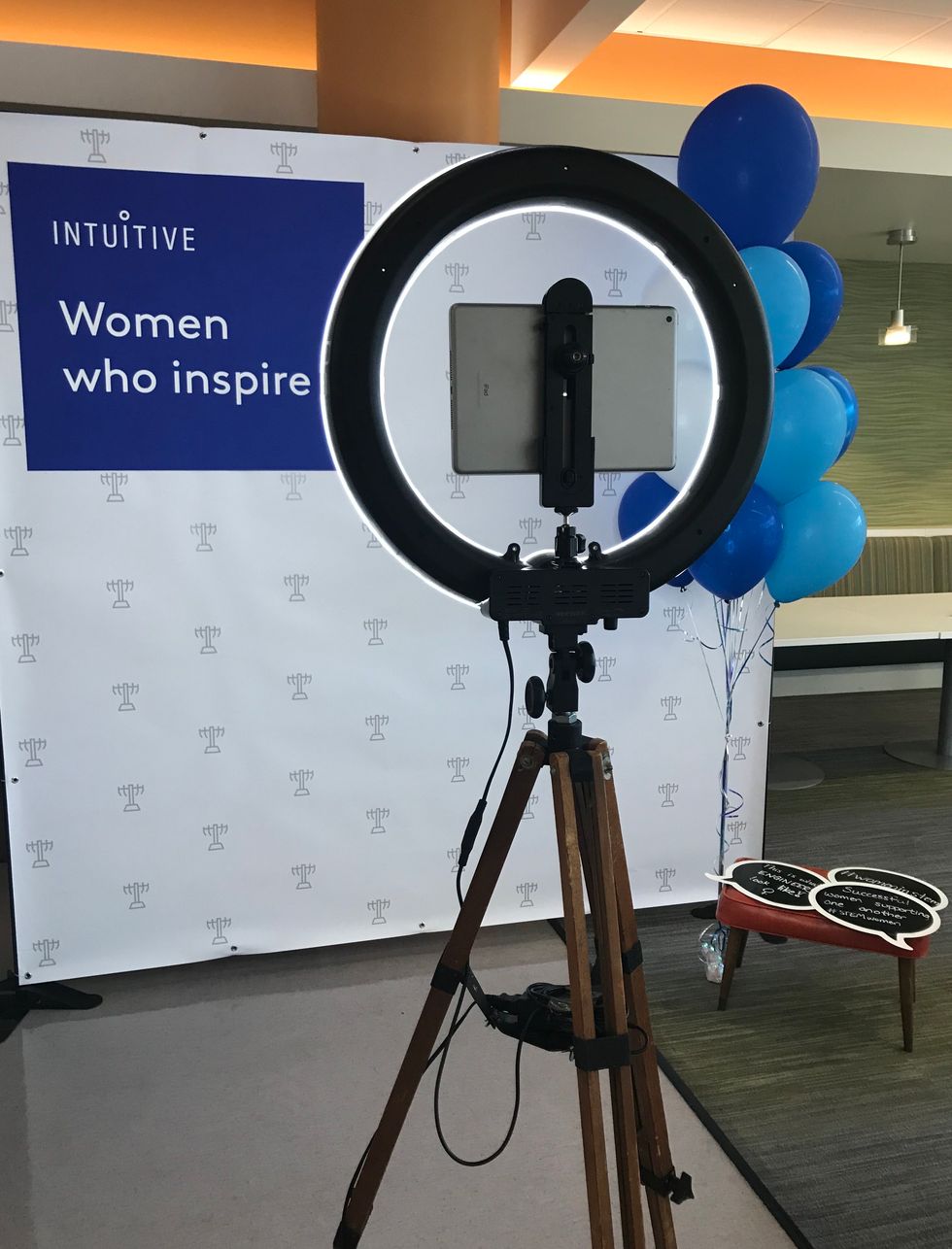 Photo booth fun at the event.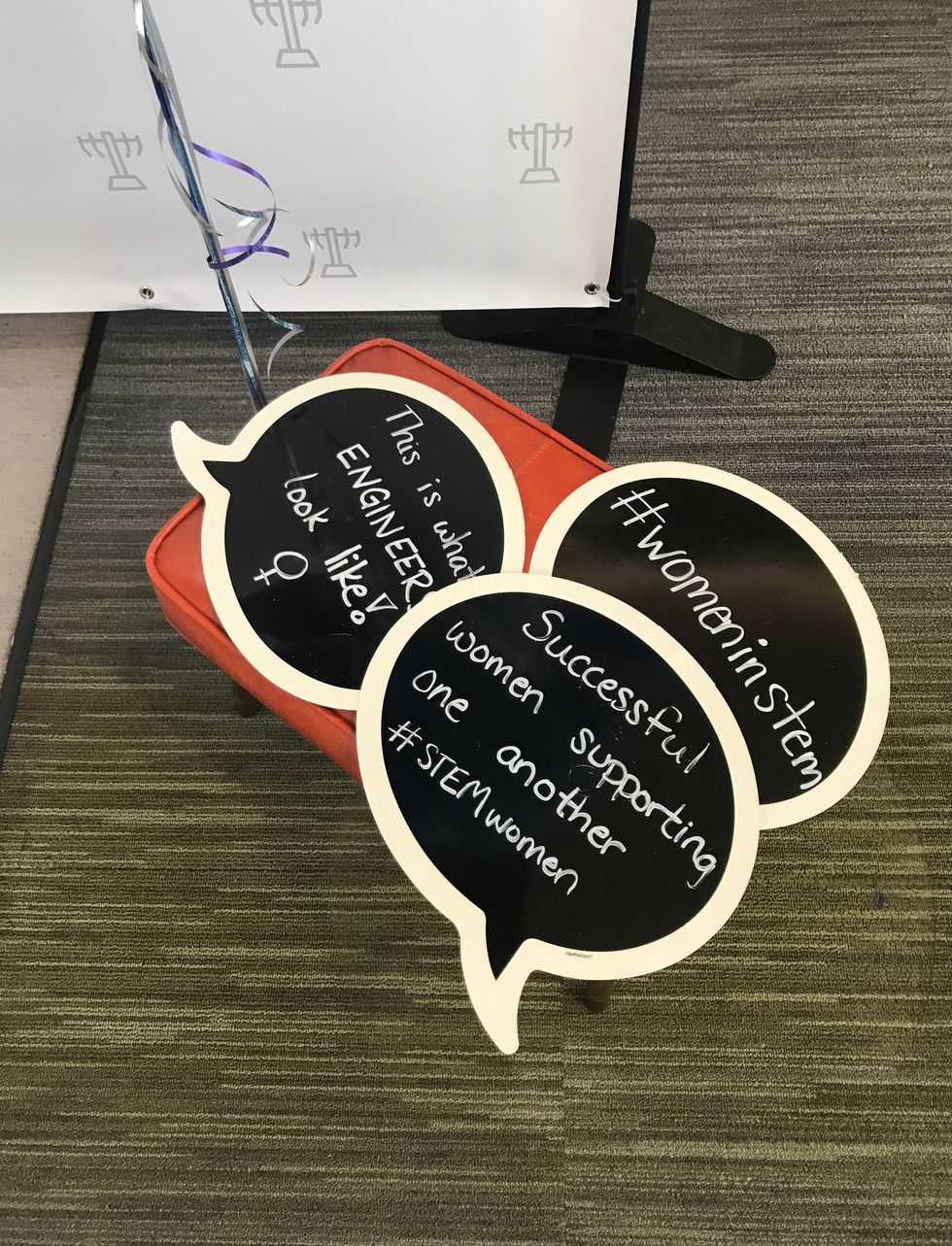 We love these photo booth props!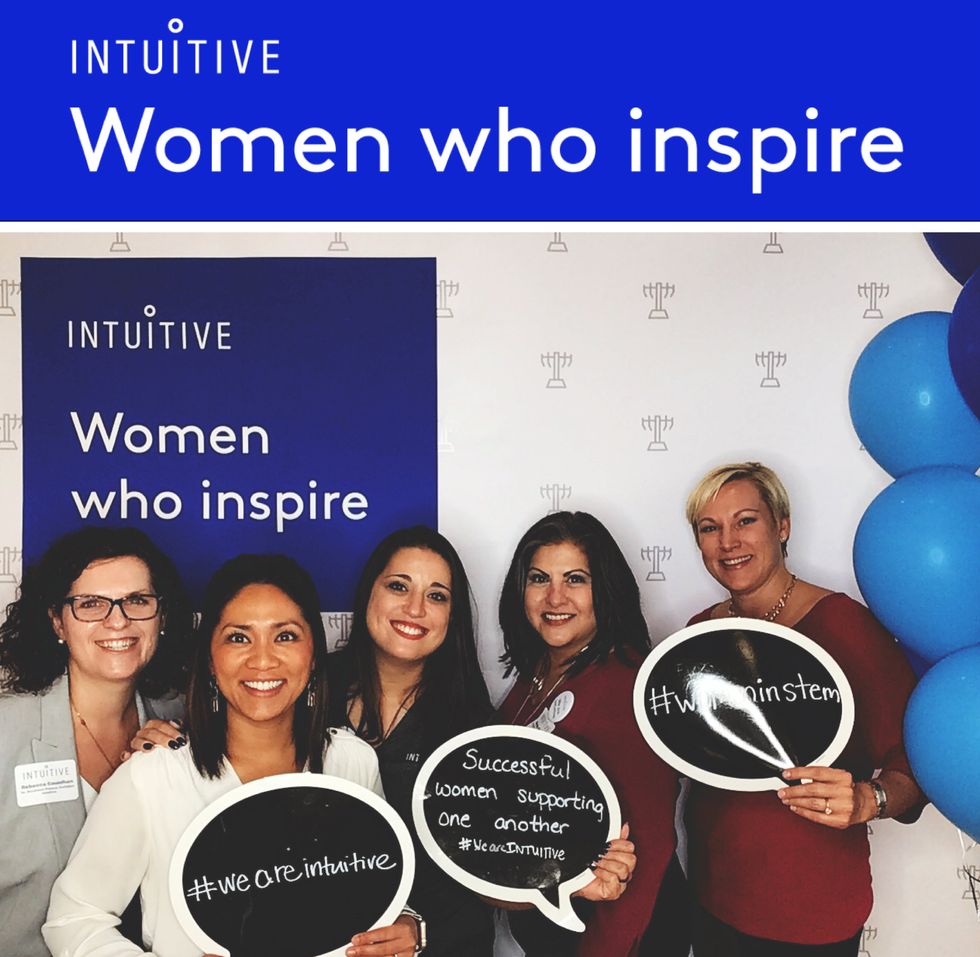 This was truly a night full of inspiring women.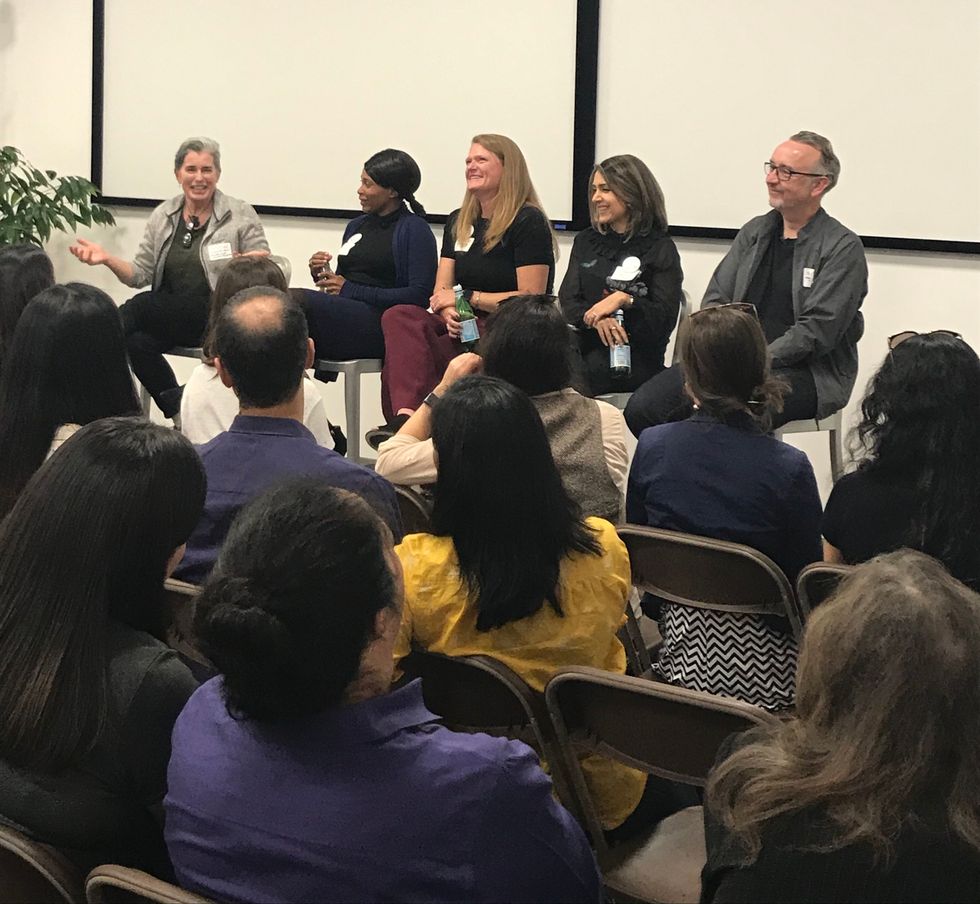 A look at our impressive panel of senior leaders.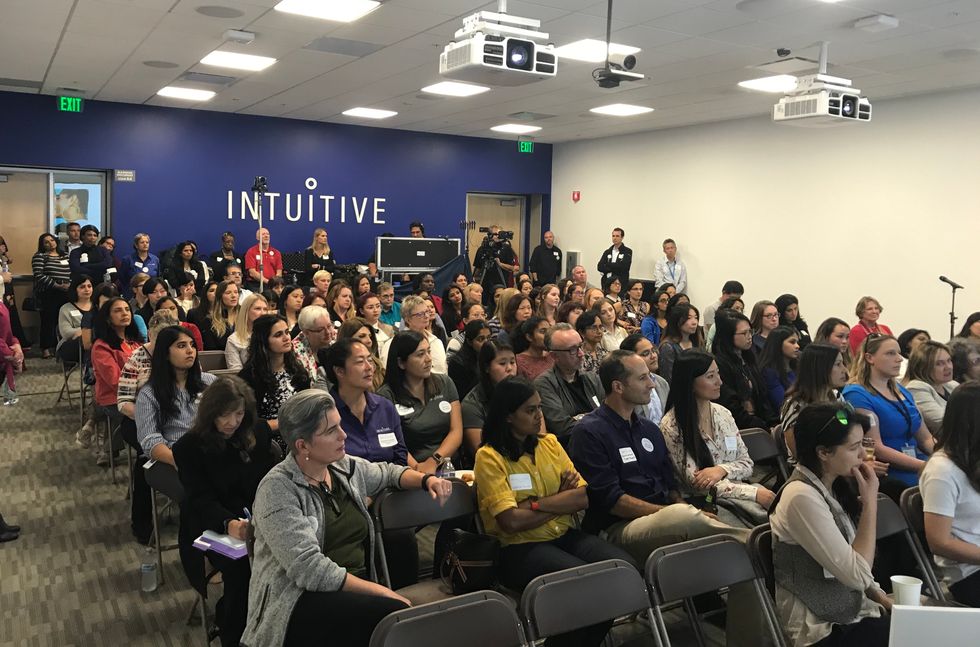 A packed house!
Related Articles Around the Web