GET EMAIL UPDATES FROM POWERTOFLY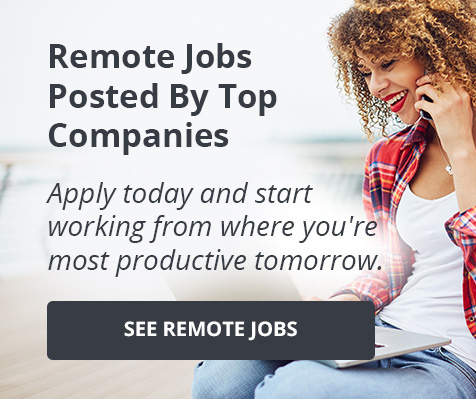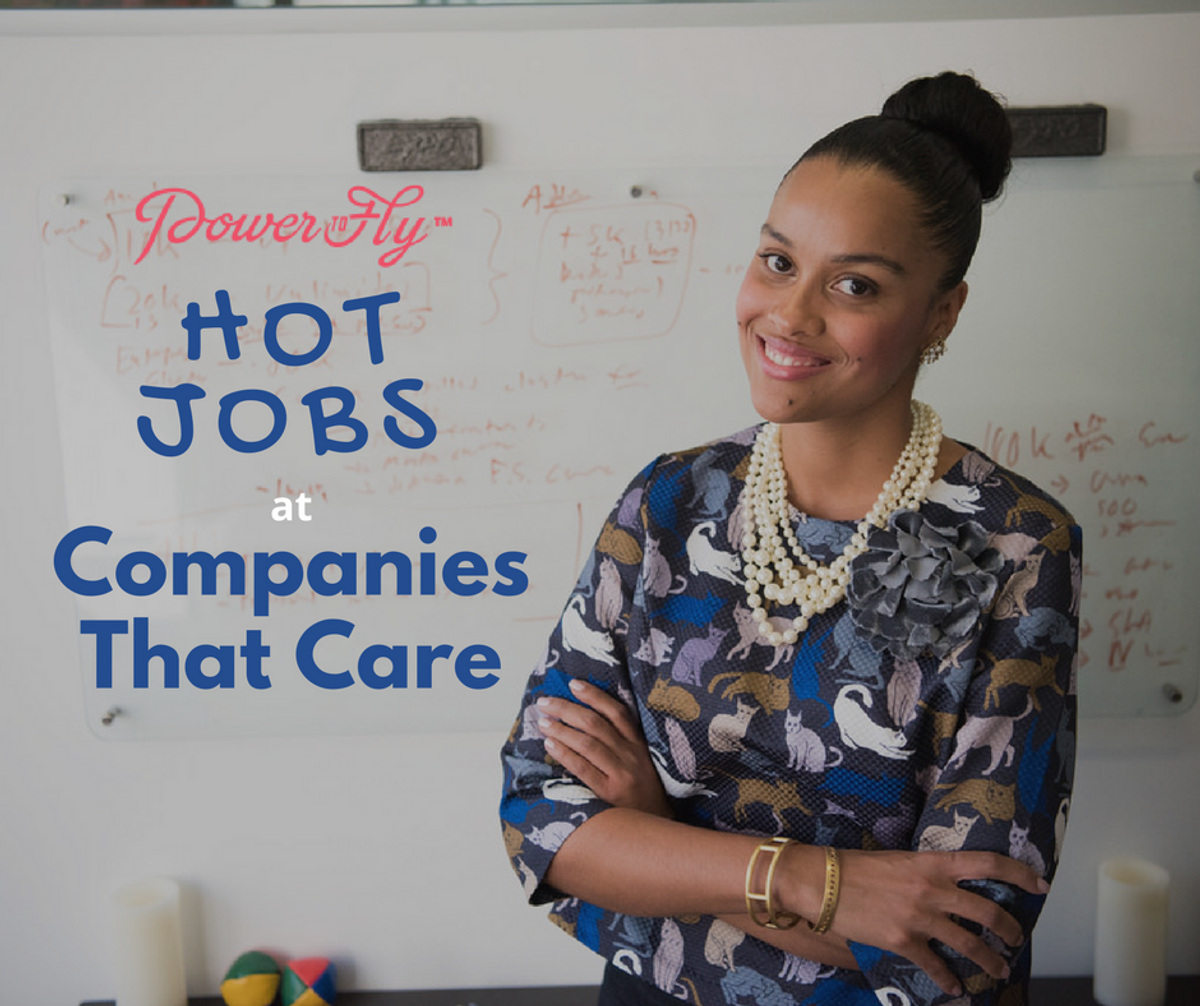 Companies That Care
At PowerToFly, we have new jobs posted daily from companies that value diversity, work-life integration, flexible hours and a host of other excellent benefits tailor made for you and your needs.
---
Hasten the arrival of your bright future by checking out brand new opportunities at companies who will set you up for your greatest professional AND personal success.
A world class leader in technology, business and finance, Bloomberg offers Health, Vision and Dental Insurance, Fertility Assistance Programs, Fitness Subsidies, and a 401k -- and that's just a sneak-peak behind the benefits curtain. Bloomberg also regularly partners with organizations on a range of issues like how to address unconscious bias and support for new families. How's that for a company that cares?
AdMass is revolutionizing how companies approach advocate marketing, developing a cutting-edge platform to better connect their clients and advocates. In addition to offering unlimited PTO, this startup's female co-founder is not only a data scientist and MIT grad, but as one recent hire told us, is "the smartest person on our technical team." Looks like the Spice Girls just lost their monopoly on girl power.
Landing a job at Viacom means being behind-the-scenes at MTV, Comedy Central and BET -- where their benefits, much like their collective creativity, are unmatched. Along with the health, vision and dental care,Viacom offers tuition reimbursement and maternity/paternity leave, ensuring that all family members can take the time needed to care for a precious new addition.
Verizon offers competitive salaries and performance-based incentives, sure, but their benefits are what make them truly great! They don't just stop at matching 401(k) plans or discounts on their impressive gear. This telecommunications mecca provides adoption expense assistance, a healthy pregnancy program for expectant mothers, tuition assistance and amazing on-the-job training. Verizon is a company that will work for you just as much as you work for them.
Time Inc. offers flexible hours, true work-life balance, supportive teammates and a company that's invested in your future - whether through peer reviews or via their enviable mentor program, which boasts 100% participation. Squad goals abound at this media giant, where respect and collaboration are the foundation of their highly visible and lauded products!