GET EMAIL UPDATES FROM POWERTOFLY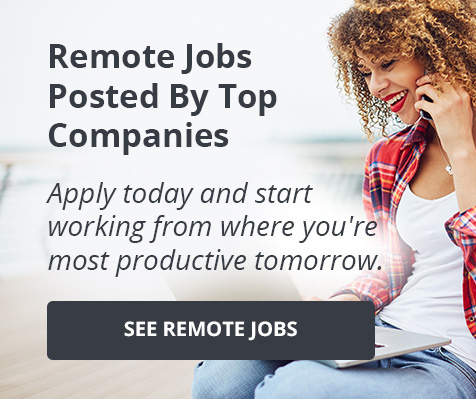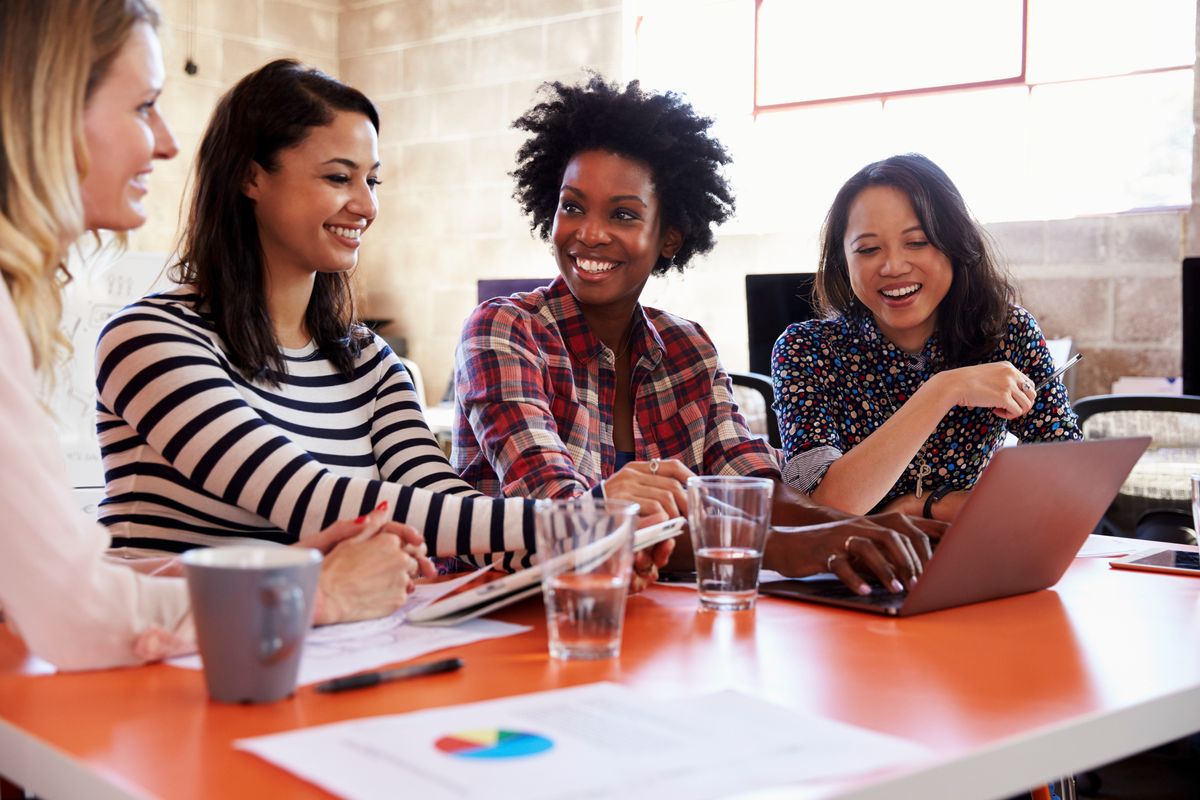 Career and Interview Tips
As PowerToFly's Chief Dream Maverick and head of talent, I am always asking myself and my team -- what's the secret in getting more women placed at companies faster than other women?  And we all agree it's one simple reason:  she's gotta know her "why".
---
At the beginning of the year, I sat down in a webinar with Rebekah Rombom, Flatiron School's VP of Career Services and Business Development, to chat about this phenomenon and uncover a few other simple tips for landing the best tech job -- that's just right for you. During the webinar, we talk about some staggering statistics regarding hiring women in tech -- according to the National Center for Women & Information Technology in a study they released in 2016, women held only 25% of all professional computing occupations and they found that in 2014, a mere 15% of computer science bachelor's degree were given to women! And this is despite the fact that significantly more women earn degrees than men.
That's why we felt it was even more important we share our hiring insights with real-life examples of women who are successfully working in tech.  There is hope! Now, I don't want to spoil you getting the full benefits of viewing the entire webinar here but I have included the 9 steps highlighted in developing your "why" and landing the perfect tech job just right for you.
9 Steps for Developing Your "Why"
Identify professional and technical strengths

Continue taking classes to stay updated on capabilities

Create a profile on PowerToFly

Recognize wants and needs from the company and position

Research the company from all angles - their website, their employees, stakeholders

Look for a connection - can be a company's leader, their mission, the position

Prepare to display background work to the hiring manager

Demonstrate passion, focus and confidence

Exhibit growth mindset, personally and for the company
We talk to companies every day looking to hire more women in tech positions and in fact, 77% of PowerToFly's placements last year were in tech positions. We found most recruiters and hiring managers who come to PowerToFly acknowledge our pledge, and ultimately value women and their journeys.  Whether you are a seasoned developer or just starting out, we would be honored to help you land the perfect tech job in 2017. After you have viewed the webinar, I encourage you to review a few of the articles I've included below as reference.
Key Resources