GET EMAIL UPDATES FROM POWERTOFLY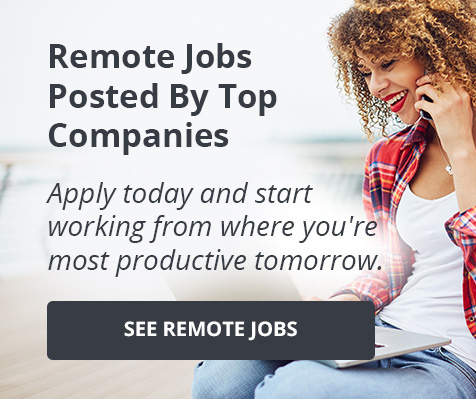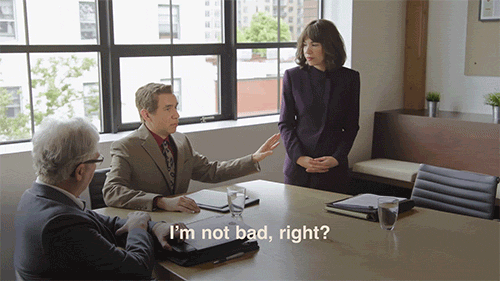 popular
Ironic as it may sound, a new study has found that white men are feeling left out when it comes to diversity and inclusion.
---
While you could chalk this up to white fragility/fragile masculinity and leave it at that, it would be counterproductive. As the study points out, white men hold 40% of leadership positions at companies; without their support, D&I initiatives are less likely to succeed and the burden for change is placed unfairly on women and people of color.
To that end, the White Men's Leadership Study set out to analyze and improve the effectiveness of white men as they integrate D&I initiatives into their leadership work. The study was spearheaded by White Men Full Diversity Partners, which explains, "When companies engage white males alongside their peers from different backgrounds, marginalized groups are freed from the exhausting work of coaching white men to understand their world. Most white men want to help. They just don't know how."
As Diversity & Inclusion Consultant Lily Zheng states in her recent Harvard Business Review article reviewing the study, "The single biggest challenge to engaging in D&I efforts — as noted by almost 70% of white men surveyed — is knowing whether they are 'wanted.'"

Study participants' responded to the question, "When white men in your company find it difficult to lead through diversity, their difficulty is due to..."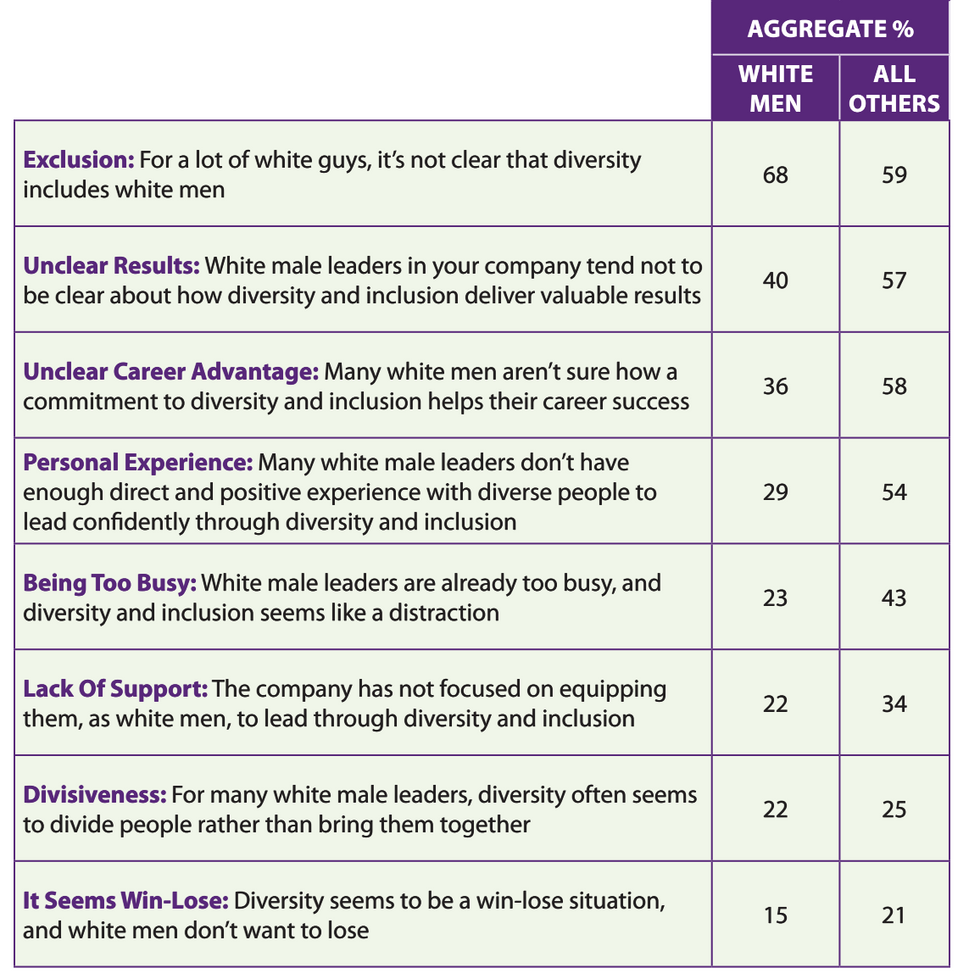 WMLS Executive Summary
Read a summary of the findings here and tell us what you think in the comments:
How can white men be allies to D&I efforts?
And who should be responsible–if anyone–for convincing them that it's a dialogue they need to participate in?
From Your Site Articles
Related Articles Around the Web