GET EMAIL UPDATES FROM POWERTOFLY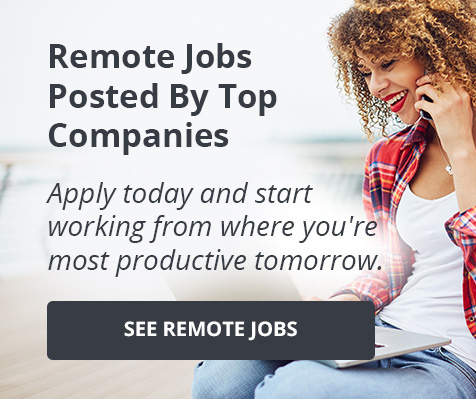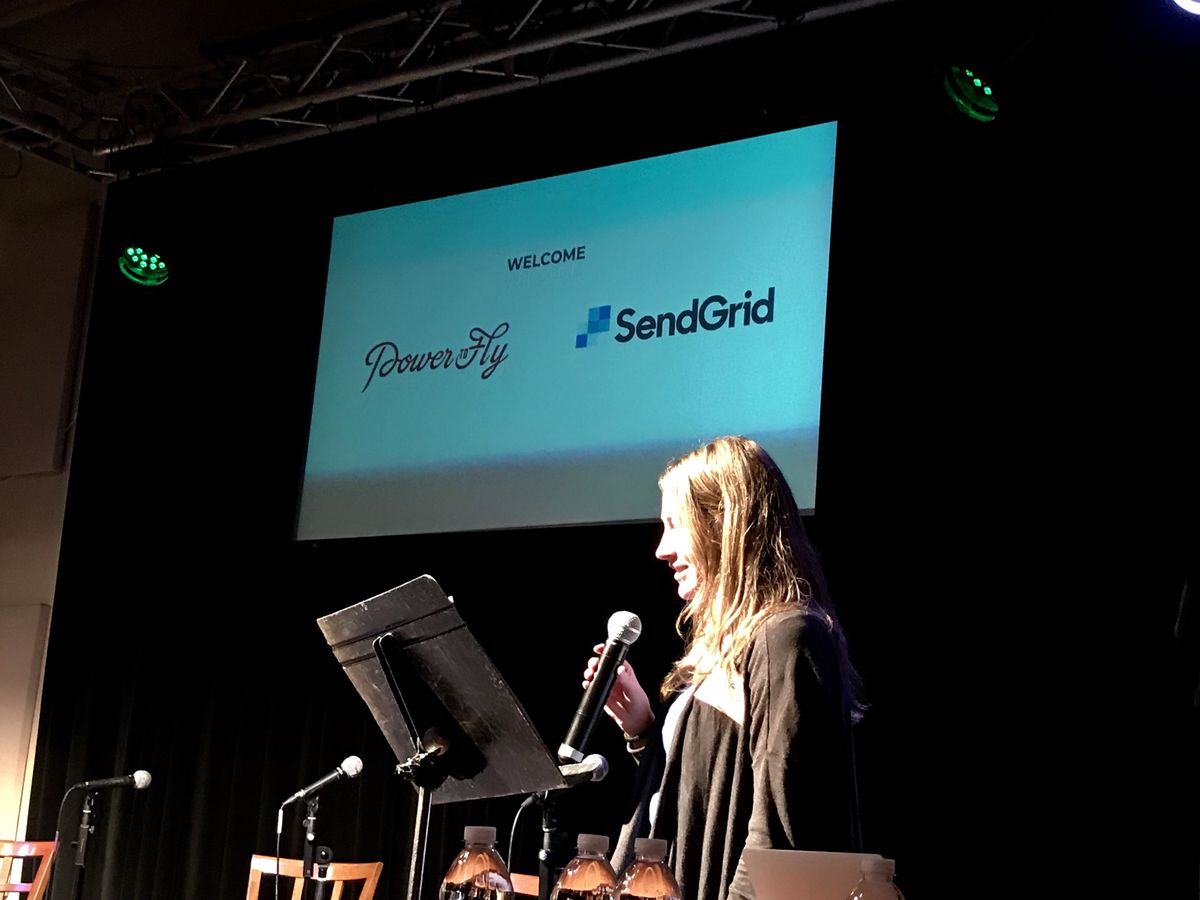 February 09, 2018
SendGrid
SendGrid Leaders On How To Build Inclusive Environments While Delivering Emails In The Billions
When you bring together leaders from SendGrid, a digital communication platform that delivers more than a billion emails to hundreds of millions of users every single day. to talk to women in tech in the Bay Area, you're going to get a conversation that looks at gender parity from a novel, data-driven perspective.
---
Check out the highlights from the SendGrid-PowerToFly event held on January 30th. The night in Redwood City was mc-ed by PowerToFly's Chief Talent Officer, Rachel Valdez and featured SendGrid's CEO, Sameer Dholakia, Chief People Officer Pattie Money and a panel of women tech leaders at the organization. Follow SendGrid for more information on the company, including its open jobs.
SendGrid CEO Sameer Dholakia explained how the team breaks down familiar phrases like "diversity" and "inclusion". Dholakia cited the explanation of how "diversity" is like being invited to the party and "inclusion" is about feeling comfortable enough to dance once you're there. Dholakia emphasized that building inclusive environments must be an ongoing effort, embracing different perspectives ultimately result in the best products.
Pattie Money, SendGrid's Chief People Operations Officer, spoke about SendGrid's current efforts to promote diversity by embracing transparency through releasing their gender ratio data. She also shared the measures SendGrid is undertaking to continue to improve the company's stats moving forward.
Engineers and Product Managers from the SendGrid team led an in-depth product demonstration on new tools SendGrid will deploy in 2018 to provide their clients with the best email delivery experience possible.
VP of Software Engineering, Sha Ma, explained how tech has evolved during her 20 year career and the best practices she's seen for leading diverse teams.
Jennifer Kelser and Chiara McPhee, formerly CEO and COO of Bizzy.io, discussed the acquisition of their former company by SendGrid, and their exciting transition to becoming Directors of Product Management. Jennifer attested to the importance of drowning out the noise and listening to your gut when it comes to succeeding as a woman in tech.
As one attendee noted of SendGrid: "I loved the company culture and how they are actually "walking the walk" and not just talking about it all time. I also loved the way the CEO and the execs think about themselves as support systems! Great people, great culture and great company!"
Follow SendGrid on PowerToFly for more info on job openings, events, and more.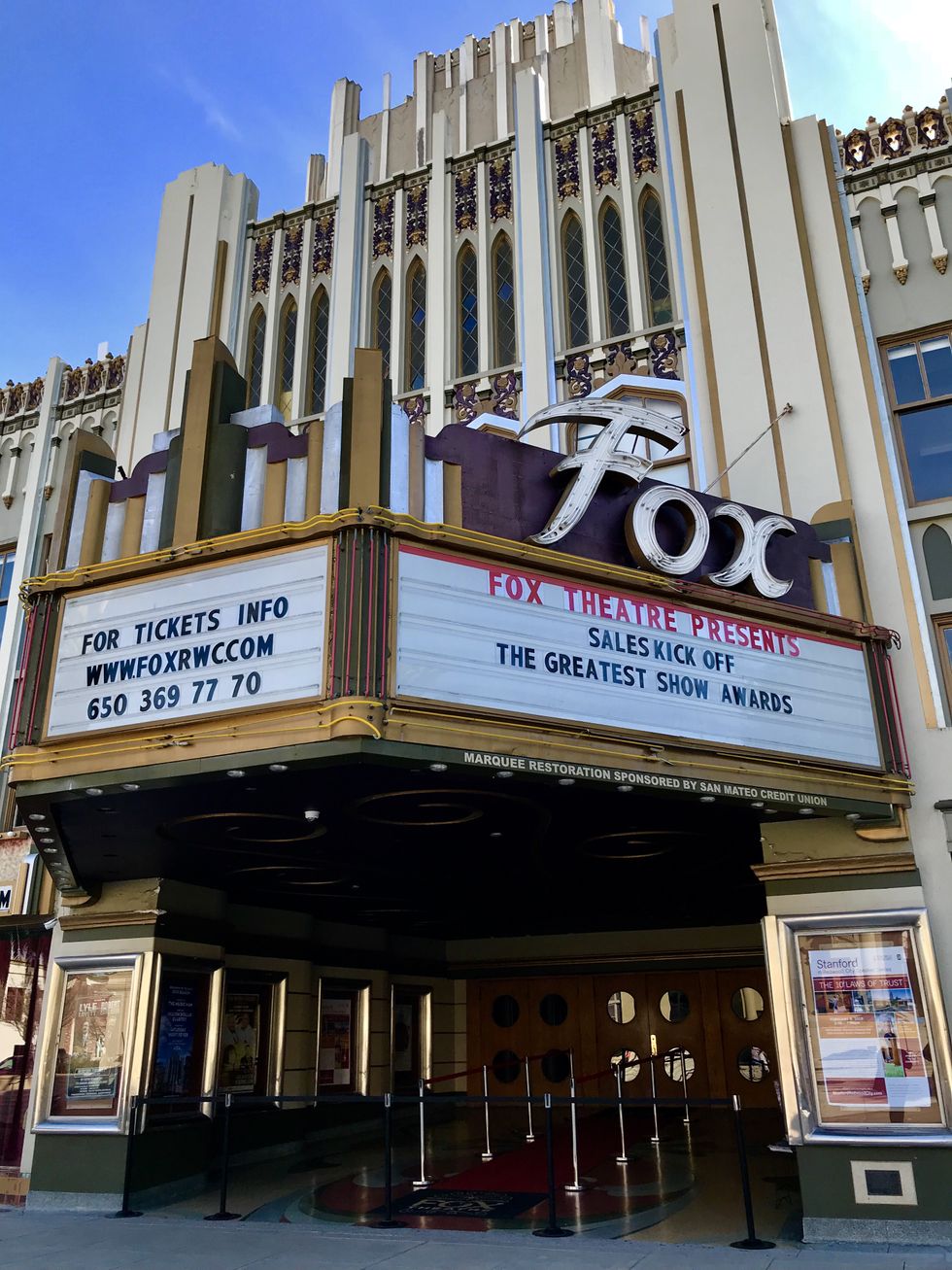 The event was held at the gorgeous Club Fox at the Fox Theatre in Redwood City.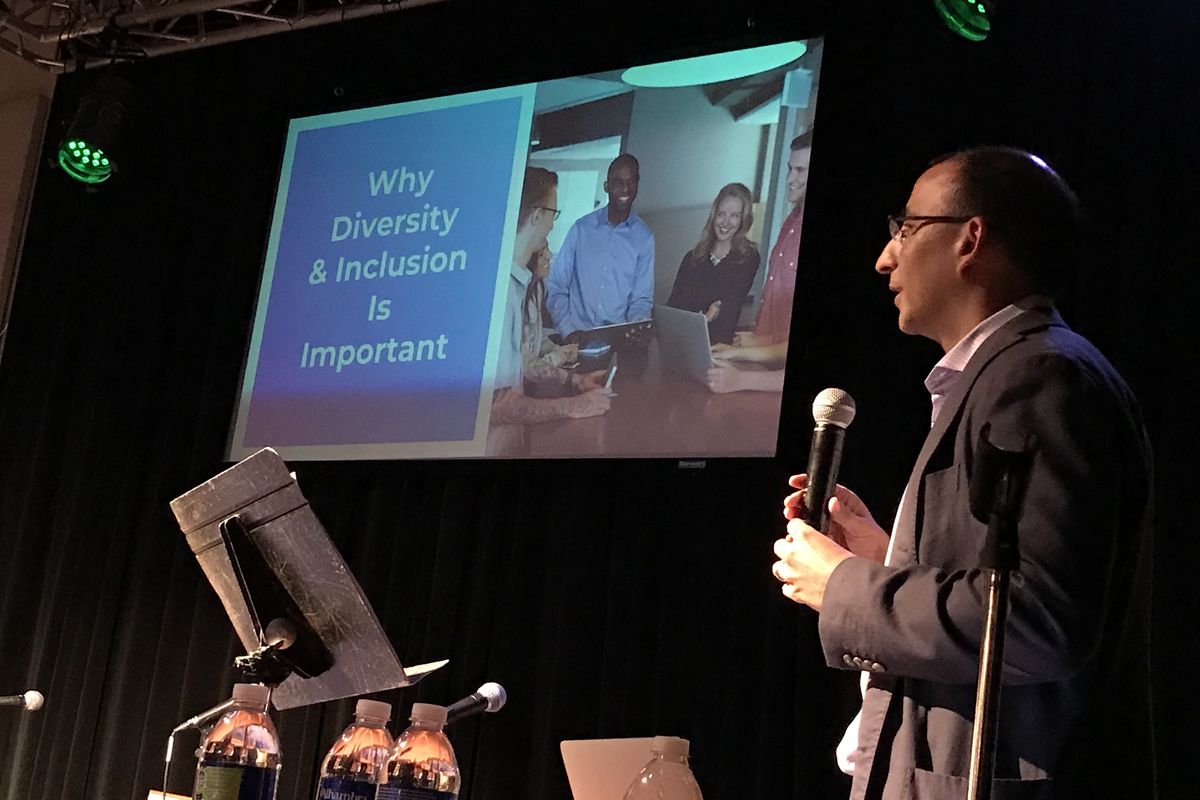 SendGrid's CEO Sameer Dholakia kicked off the night.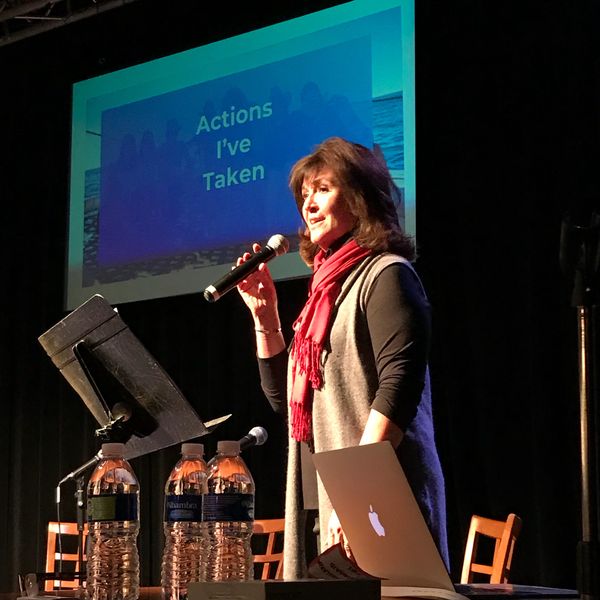 SendGrid Chief People Officer Pattie Money spoke about diversity.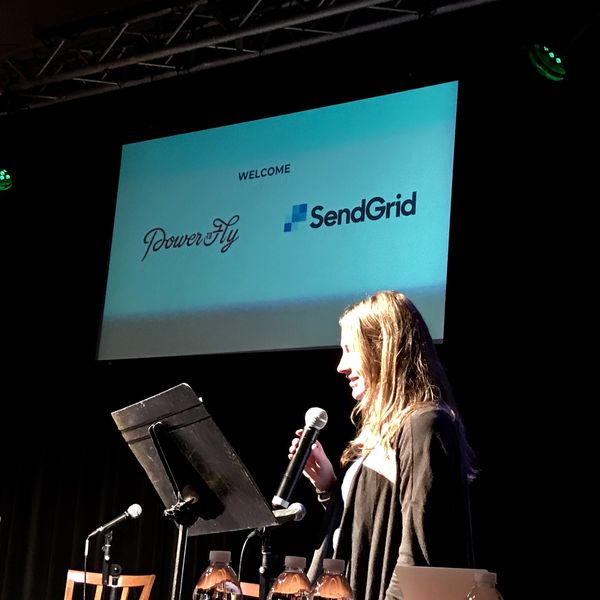 SendGrid engineers lead production demonstrations.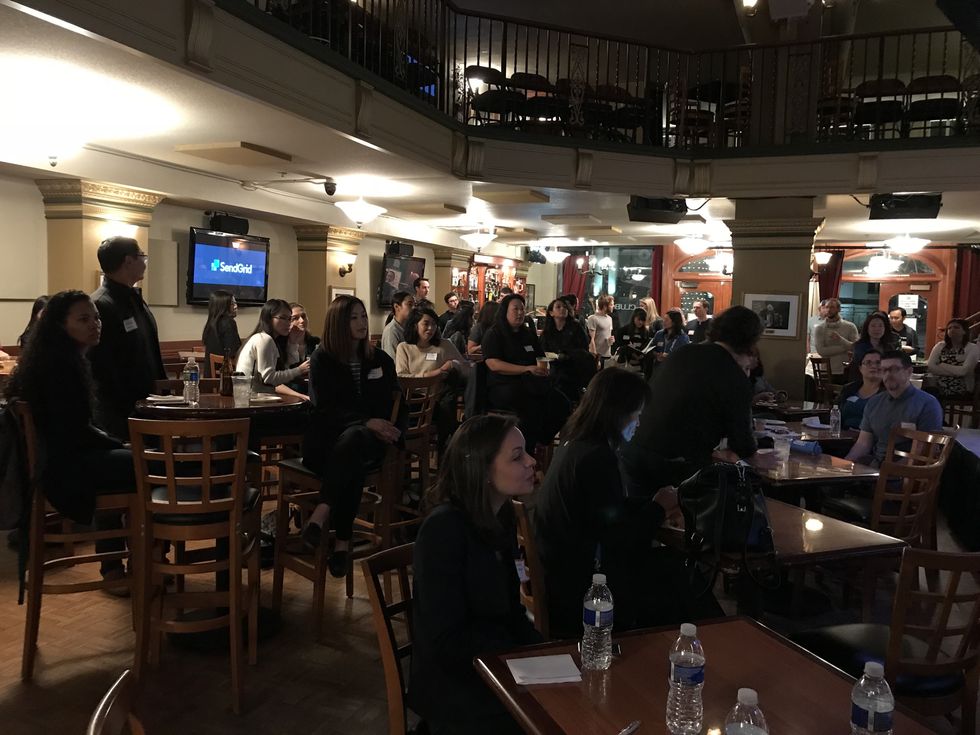 A great crowd of women in tech!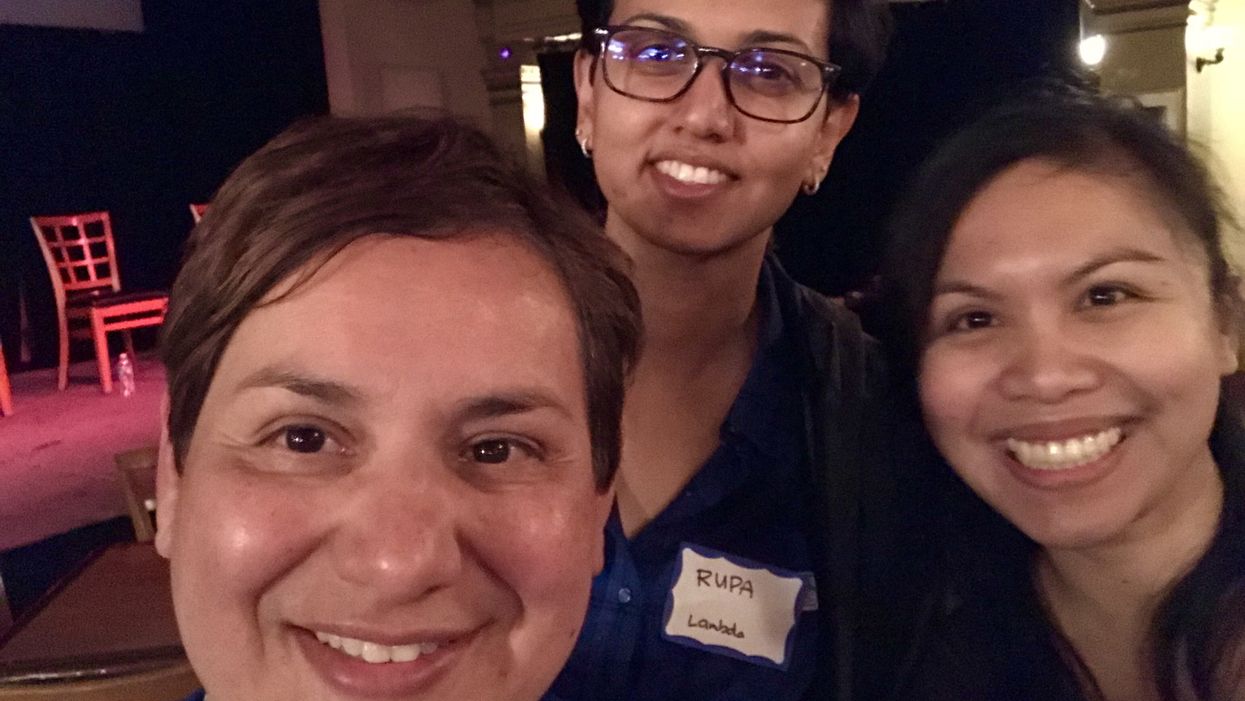 PowerToFly's Chief Talent Officer Rachel Valdez got to personally network with attendees.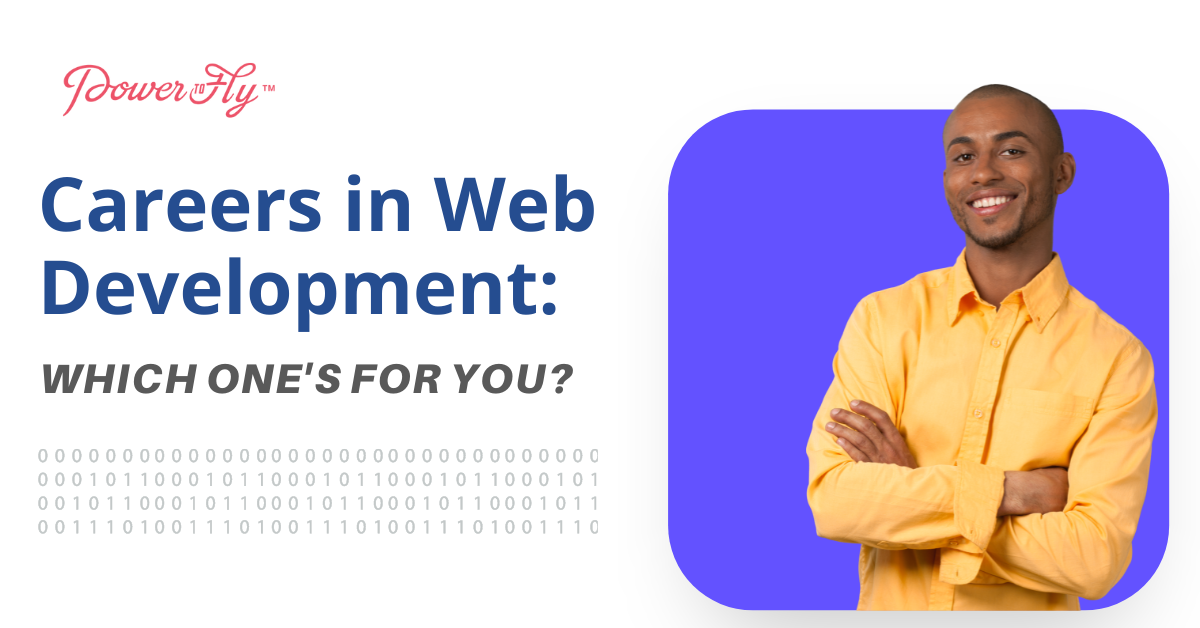 Upskilling and Development
We all have our favorite websites– the ones we frequent, bookmark, and recommend to others. You might even enjoy some website features so much that you've found yourself wondering why they aren't more popular. Or maybe you've experienced times where you were frustrated with a website and wished you could add features or even design your own!
If you've ever found yourself intrigued at the prospect of designing and developing your own websites, then a career as a web developer might be just for you!
As a web developer you would be responsible for coding, designing, optimizing, and maintaining websites. Today, there are over 1.7 billion websites in the world and, in turn, the demand for web developers is on the rise. In order to figure out what kind of web development work best suits you let's start with an introduction to the three main roles in web development that you can choose from.
The Three Types of Web Development Jobs
Front-End Web Development: The Creative Side
Think of front-end development as the décor of a house. The color scheme, furniture, manicured lawns, and overall aesthetic. In terms of a website, front-end development is laser-focused on the appearance of a website and its presentation on different devices. If you're considering a role in front-end development, it's important to learn programming languages such as HTML, CSS, and JavaScript. These three languages go hand-in-hand. HTML allows you to create user interface elements, CSS helps you with stylistic elements, and JavaScript allows you to incorporate online tools and connect your website to back-end functions.
In addition to programming skills, front-end developers need to be detail oriented, creative, willing to keep up with the latest trends in web development, cyber security conscious, and geared toward user-friendly designs. The median salary for a front-end developer can reach well into the $90,000 to $100,000 range.
Back-End Web Development: The Logical Counterpart
While a house can be beautifully decorated, it's incomplete without a solid foundation and efficient infrastructure. Similarly, a well-designed website depends on logical and functional code to power the features of that website. Back-end web development is code-heavy and focused on the specifics of how a website works. If you enjoy the analytical challenge of creating the behind-the-scenes code that powers a website, then back-end development is for you.
Since this role is more code-heavy, it's important that you learn numerous programming languages and understand algorithms and data structures. Some languages that are essential to back-end development are Ruby, Python, SQL, and JavaScript. Back-end developers also ensure that users can successfully retrieve and access data. This requires creating and using APIs (Application Programming Interfaces) which act as messengers that relay data related requests. Additionally, developing the code for the inner workings of a website also requires back-end developers to be conscious of the user interface features designed by front-end developers and to internally mitigate potential security risks. Due to the increased technical aspect of this position, back-end developers normally earn higher salaries than front-end developers. The average median salary for this role is around $118,000 per year.
Full-Stack Web Development: A Little Bit of Everything
A full-stack developer is essentially the Jack (or Jill)-of-all-trades in web development. Full-stack developers need to be knowledgeable about both front-end and back-end roles. This does not necessarily imply that you would need to be an expert in both roles, but you should fully understand the different applications and synergies they each imply. In order to work in this position, you will need to know the programming languages used by front-end and back-end developers. In addition to these languages, full-stack developers also specialize in databases, storage, HTTP, REST, and web architecture.
Full-stack developers are often required to act as liaisons between front-end and back-end developers. Full-stack developers need to be both problem solvers and great communicators. The end goal for a full-stack developer is to ensure that the user's experience is seamless, both on the front-end and on the back-end. In return, you can expect to earn a median salary of $100,000 – $115,000 a year for this role.
Taking the Next Step
Web development is both in-demand and lucrative! All three roles described above contribute to specific aspects of web development and the scope of each one can be customized to the industries and positions you feel best suit you. Regardless of which role you choose, all of them need a foundation in programming.
To gain the programming skills needed in each role, you can enroll in courses or learn independently. Coding bootcamps are a great way to boost your skillset quickly and efficiently.
Click here for some of our highly rated programming bootcamp options! Make sure to check out the discounts available to PowerToFly members.
READ MORE AND DISCUSS
Show less
Loading...