GET EMAIL UPDATES FROM POWERTOFLY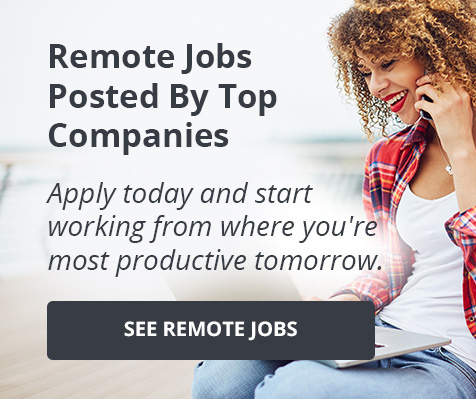 November 01, 2018
NBCUniversal
Employee Spotlight: A Q&A with Megha Davalath
Below is an article originally written by DreamWorks Animation, a subsidiary of PowerToFly Partner NBCUniversal, and published on September 19, 2018. Go to NBCUniversal's page on PowerToFly to see their open positions and learn more.
The amazing hair we have on Trolls would not be possible without our hair technology. Megha Davalath collaborates with creative leadership in order to enhance our storytelling through hair. We asked Megha for her own story.
Tell us about your role at DreamWorks?
I am currently a Character Technology Lead where I help facilitate the vision for our hair technology solutions at the studio. This involves the complex process of managing character hair within our animation pipeline. I partner with creative leadership on feature films to understand their goals and then help bring them to life by collaborating with the Character Technology and Research & Development teams.

Another role I have involves my passion to continue fostering women in technology. I do this through my leadership in the TECHWomen group I helped start at DreamWorks. Through this group we are able to reach out to fellow female co-workers and also engage with students in our surrounding communities. So far we have over 150 members (including a lot of men) who are helping to further our mission.
What inspired you to pursue a career in Animation and Technology?
After watching The Little Mermaid, I couldn't help looking into a body of water and wishing I could see the mermaids living in the deep blue sea. Escapist fantasies like this are what made my childhood, and many others, so magical. The ability to string together a sequence of twenty-four images a second to create a visual representation of a whole new world mesmerized me and drew me to become a strong supporter of this art. I always had a gravitational pull towards computers and mathematics so when 3-D computer animation became mainstream in the industry, it was a perfect match for my passions. So it is an absolute dream come true to have been at DreamWorks Animation for the last 7 years, where I contribute my technical and artistic skills to help bring beautiful images to the silver screen.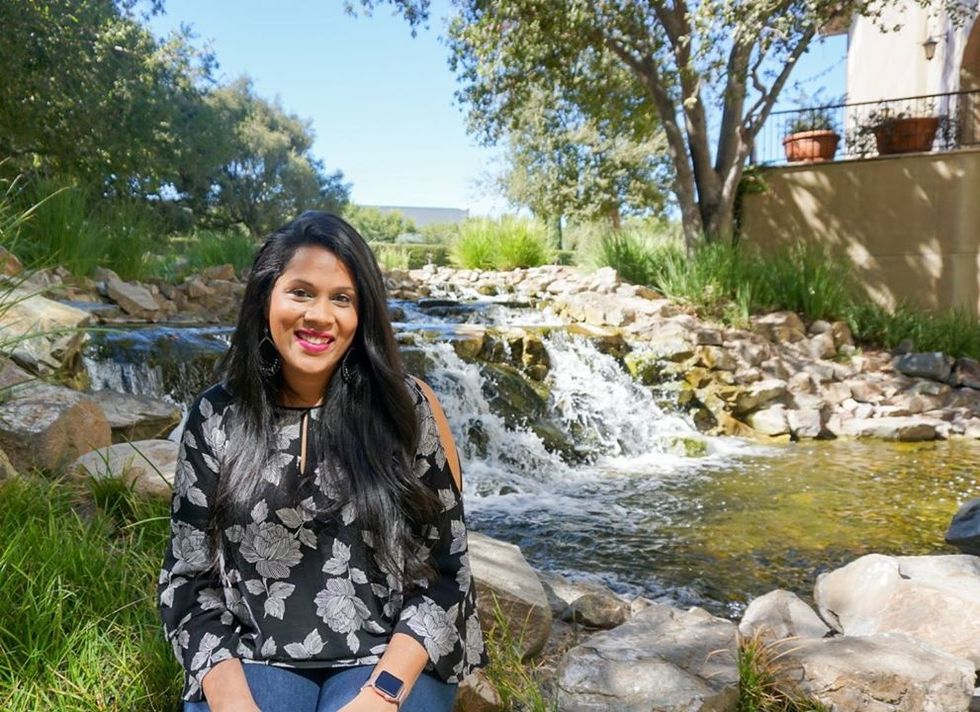 Megha Davalath, Character Technology Lead
What advice would you have for aspiring Animation Technologists?
Animation is mostly about dedication and hard work -- about never giving up and learning every single day. The tools are out there and the earlier you get a head start, the better. Research is key. Find a role model in the field and follow their trajectory and try to mimic it! That's what I did.
Tell us a random fact about you.
I've been obsessed with pandas since I was a 7 years old. I've been collecting everything from stuffed animals to trashcans to wind chimes and it's the go-to gift from my friends. It was amazing that my very first feature film credit was for working on Kung Fu Panda 3!
What is your favorite part about working at DreamWorks?
My coworkers. At DreamWorks Animation, I am truly inspired by all the talented artists, technicians, and engineers I get to work with every single day and I'm always learning new things. Coming into the studio and working alongside artists and animators that worked on some of my favorite movies -- about princesses, dinosaurs, and galaxies far, far away -- is the most refreshing and exhilarating feeling in the world.
popular
According to a recent study, anti-Asian hate crimes have risen 150% since the pandemic started. But these acts of violence are not new — they are part of a much larger history of anti-Asian racism and violence in the U.S.
That makes celebrating Asian American and Pacific Islander Heritage Month (which was named a month-long celebration in May by Congress in 1992 "to coincide with two important milestones in Asian/Pacific American history: the arrival in the United States of the first Japanese immigrants on May 7, 1843 and contributions of Chinese workers to the building of the transcontinental railroad, completed May 10, 1869") this year all the more important.
As we reflect on recent events and how they fit into a much larger history of discrimination, we're also taking time to celebrate and acknowledge the many achievements of the AAPI community.
We asked several of our partner companies what they're doing to honor AAPI Heritage Month at work, and we were inspired by the range of responses, covering everything from campaigns to #StopAsianHate to educational events on AAPI history.
Here's what they're doing, in their own words:
READ MORE AND DISCUSS
Show less
Loading...