GET EMAIL UPDATES FROM POWERTOFLY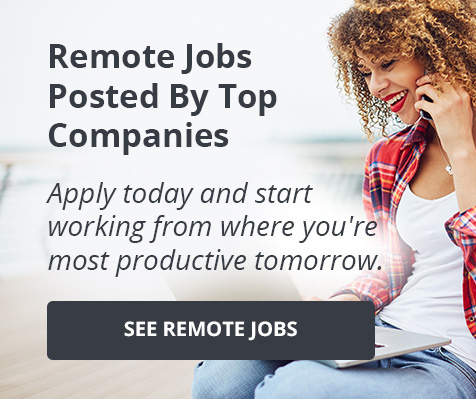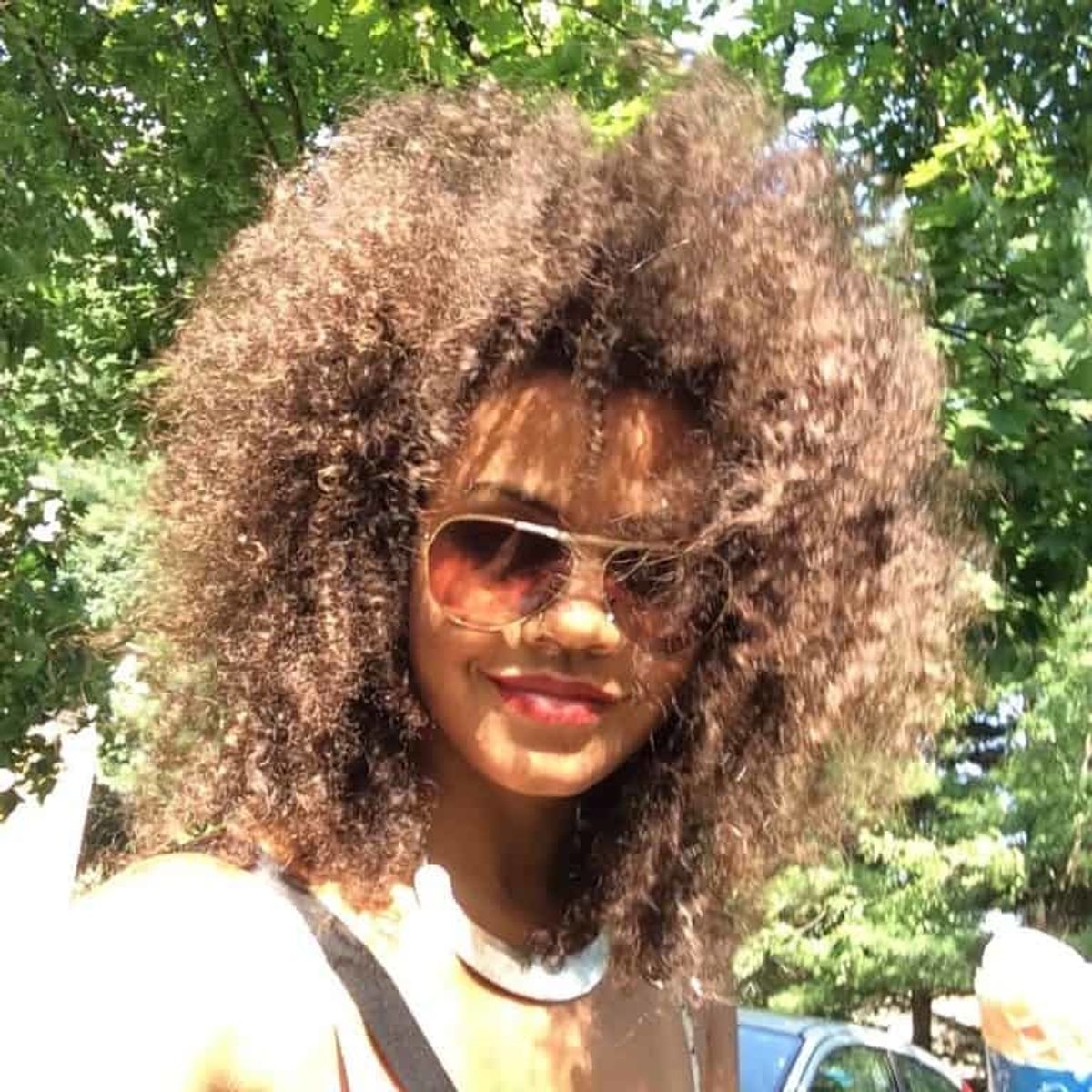 Optoro
Below is an article originally written by PowerToFly Partner Optoro, and published on January 25, 2018. Go to Optoro's page on PowerToFly to see their open positions and learn more.
Optoro is made up of a diverse collection of individuals who have come together to achieve a single mission–to transform the reverse logistics industry by finding homes for used and excess goods. We like to highlight that diversity with our Employee Spotlight blog series, during which we sit down with an employee every month to hear a little bit about the people who make the Optoro culture so distinctive. This month, we spoke with Marenna Montague, the Sales Operations Coordinator on our Direct Sales team.
How would you describe yourself in 10 keywords or fewer?
Creative, Aesthete, Positive, Strategic, Realist, Dreamer, Driven, Adaptable
What is your role at Optoro, and what do you do?
I am the Sales Operations Coordinator for Direct Sales at Optoro. I am responsible for seeing our Direct Sales orders from Pre-Sale through Post-Sale. This includes everything from sending out inventory bids to our buyers, to building orders, to coordinating shipments, to handling post-sale issues that may pop up after delivery.
What did you do before Optoro, and why did you choose to work at Optoro?
Before Optoro, I worked in Association Management. Minimalism and appreciation for the Earth were principles that my mother and father instilled in my brothers and I growing up. So I was drawn to Optoro because our mission revolves around sustainability.
What is the most important thing you have learned since starting at Optoro?
Flexibility is key. Our priorities shift all the time. You have to be able to go with the flow and adapt to the ever changing needs and goals of the company, your team and the reverse logistics industry.
What is the best part of working at Optoro?
I love working on a small team. We only have four people. While it can have its challenges at times, it's been fun being able to create our own culture and team dynamic. We each bring our own unique experiences and skills to the table. We get to interact with each other one on one; something you don't always get on larger teams or teams that have been established for a while. I've also been able to take on more responsibility and grow my skill set. Eventually our team will get bigger as we scale, so I am enjoying this time while it lasts.
What would you most likely be doing on a normal Saturday afternoon in your free time?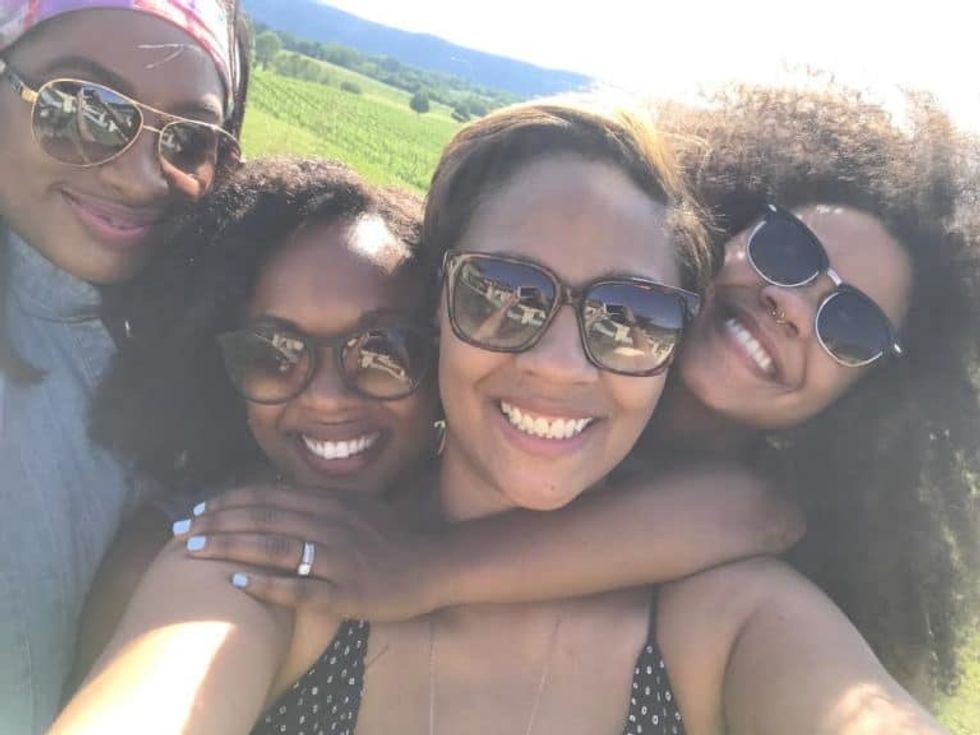 Marenna on a day trip with her friends.
On Saturdays, I usually wake up early, grab a tea and make some jewelry. I love checking out new restaurants with friends, going to pop-up events, taking mini road trips, reading about the latest skincare + curly hair care tips, and catching up on new movies and/or documentaries on Netflix.