GET EMAIL UPDATES FROM POWERTOFLY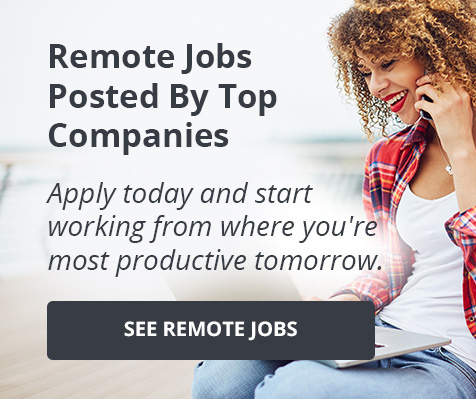 July 10, 2018
Wells Fargo Company
A pioneer for female leaders
A Look Back On Those Who Paved The Way For Women At Wells Fargo
Below is an article originally written by Alyssa Bentz, Wells Fargo Historian, and published on March 2, 2018. Go to the Wells Fargo Page on PowerToFly to see their open positions and learn more.
From the 1870s to the 1910s, Wells Fargo hired more than 350 women to manage its express offices in towns across the U.S., from California to New York. As the company began opening its bank branches in the early 20th century, though, only men were appointed managers. That all changed in 1967, when Shirley Nelson made history by becoming the bank's first female branch manager. Nelson earned her promotion through years of hard work. By 1967, she had worked in the banking industry for 17 years. She started out in entry-level positions, including as a customer attendant in the Safe Deposit department. Over time, she pursued new opportunities, gaining experience as a loan officer, operations supervisor, and assistant cashier. She lobbied her manager to give her more responsibilities and eventually worked her way up to assistant manager of a busy branch in Stonestown, a suburb of San Francisco, in 1964.
Wells Fargo rapidly expanded its branch network in the 1960s, growing from just one California branch in 1919 to more than 230 branches in the state by 1967. When the bank had plans to open a new branch in Pacifica, California, Nelson's manager thought of Nelson's energy and ambition and recommended her for the post.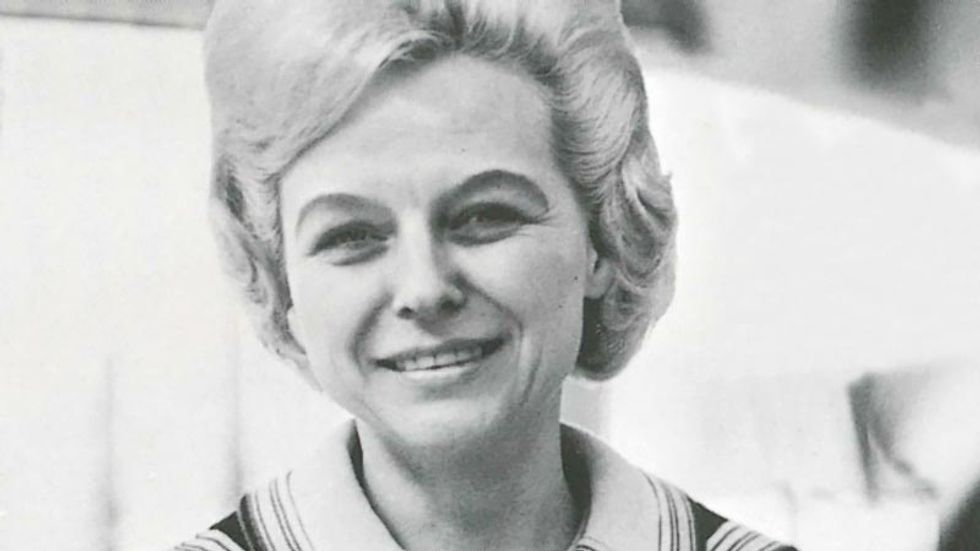 Shirley Nelson being interviewed after becoming the first female bank manager in Wells Fargo's history in 1967.Wells Fargo Corporate Archives
Being a pioneer wasn't easy. In addition to managing a $3 million operation at the branch, she also overcame stereotypes and changed perceptions of working women. In an article celebrating her promotion to bank manager, there was a reference to her ability "to divorce herself nicely from feminine whims and tantrums." In the same article, she was also praised for her ability to convey "instantly that you can rely on her judgment and business integrity."


'Now I don't see any stops'
Nelson's appointment was the first of a large shift at Wells Fargo. Women continued to gain new positions that had previously been off-limits to them.
In 1975, the Wells Fargo Banker publication featured Nelson and other women working at Wells Fargo, highlighting how the bank had rapidly changed over a few years, and how qualified women were filling more and more jobs previously dominated by men. At the time, women held 36 percent of the management positions in the company.
Janet Wright, vice president for personnel and data processing, was one of the women featured in the article. "I joined the Bank in 1937 as a bookkeeper in the Trust Division," Wright said. "At that time, women only held bookkeeping and secretarial positions. During the war (World War II) I became a dividend clerk, a senior clerical post which previously had been held only by men. … It was very exciting when that first woman was named trust officer. We just accepted the notion that women were not officers and had only certain jobs. We never really felt discriminated against. Looking back, it seems it took a long time to reach that level. Now, qualified women can go into any line of work. … It's a different world."
The article also featured Nancy King, a training officer who talked about an interview she had in the past for a different position. "I was turned down because the manager ― a man ― didn't think I could lift coin," King said in the article. "Now it's hard to find managers who don't want women as their co-workers. Women have shown they can handle the work and perform well. They have proved themselves valuable in the branches."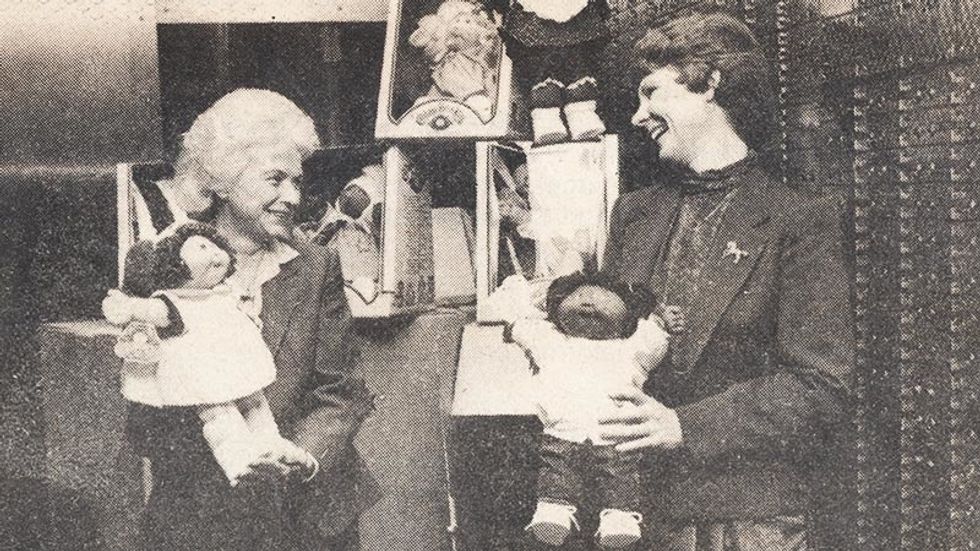 Shirley Nelson, with Chloe Flowers of Wells Fargo Escrow Services, inside the vault at the downtown San Francisco branch. The two found a solution for a customer looking to keep Cabbage Patch dolls safe for a radio giveaway in 1984. Wells Fargo Corporate Archives
By this time, Nelson had left Pacifica to lead the Stonestown branch — a branch that did over five times the business — as its new manager. "Opportunities for women definitely changed in recent years," Nelson said in the publication. "More women are officers, and there are more openings for women. Now I don't see any stops."
In later years, Nelson managed one of the bank's busiest branches in downtown San Francisco. When she retired, it was with the knowledge that women at Wells Fargo would continue to grow and gain more opportunity than ever before.
popular
Every year, PowerToFly creates a list of the best work-from-home companies. Now that over half of the U.S. workforce is remote, compiling that list was a bit more challenging.
This year, we prioritized selecting companies that are remote-friendly—meaning they have both remote and in-person roles—but they have made long-term commitments to hiring and supporting employees who choose to work from home; and we think they have the perks, values, and organizational framework to allow all employees to flourish in their careers, regardless of location.
Keep reading to see our top 15 work-from-home companies for 2022, along with a description of what they do, why we like them, and who they're looking for.
PowerToFly's Best Work-From-Home Companies 2022:
Don't see what you're looking for? Check out a fill list of 5,000+ open remote roles here!
READ MORE AND DISCUSS
Show less
Loading...