GET EMAIL UPDATES FROM POWERTOFLY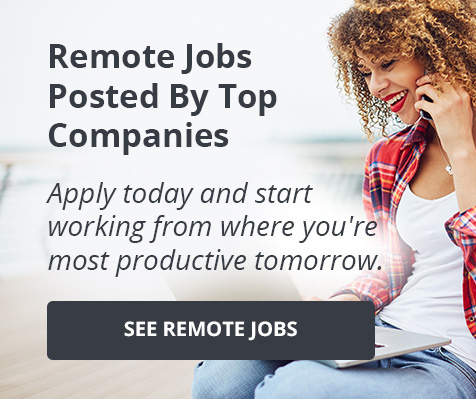 November 22, 2018
Audible
Audible Tech Department Volunteered At Avon Avenue
Below is an article originally written by Jason Dulberger, Software Development Engineer at PowerToFly Partner Audible, and published on October 16, 2018. Go to Audible's page on PowerToFly to see their open positions and learn more.
This summer, our Tech department had the pleasure of working on volunteer projects at the Avon Avenue School in Newark. While school was not in session, we did hear from the principal about the school's appreciation for Audible working closely with their school. Their outdoor message had a quote from Martin Luther King, Jr. that stated "Intelligence plus character, that is the goal of true education". I wholeheartedly agree with this statement, that volunteering not only builds character, but is the key to giving back to the community. Audible even has a business principle called "Activate Caring" that is demonstrated by volunteering.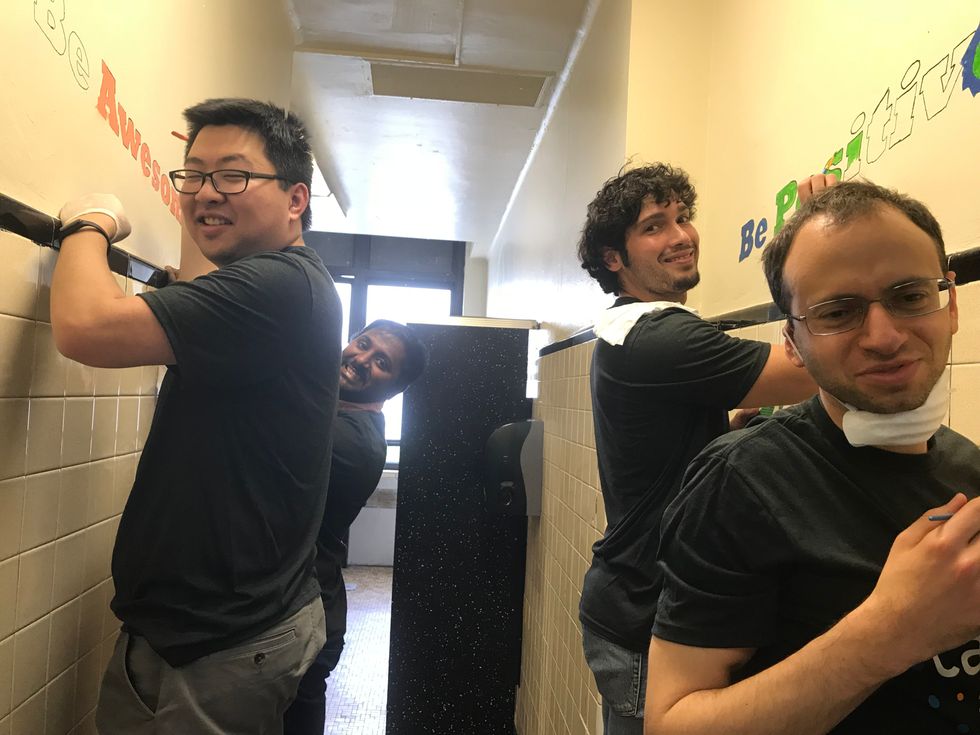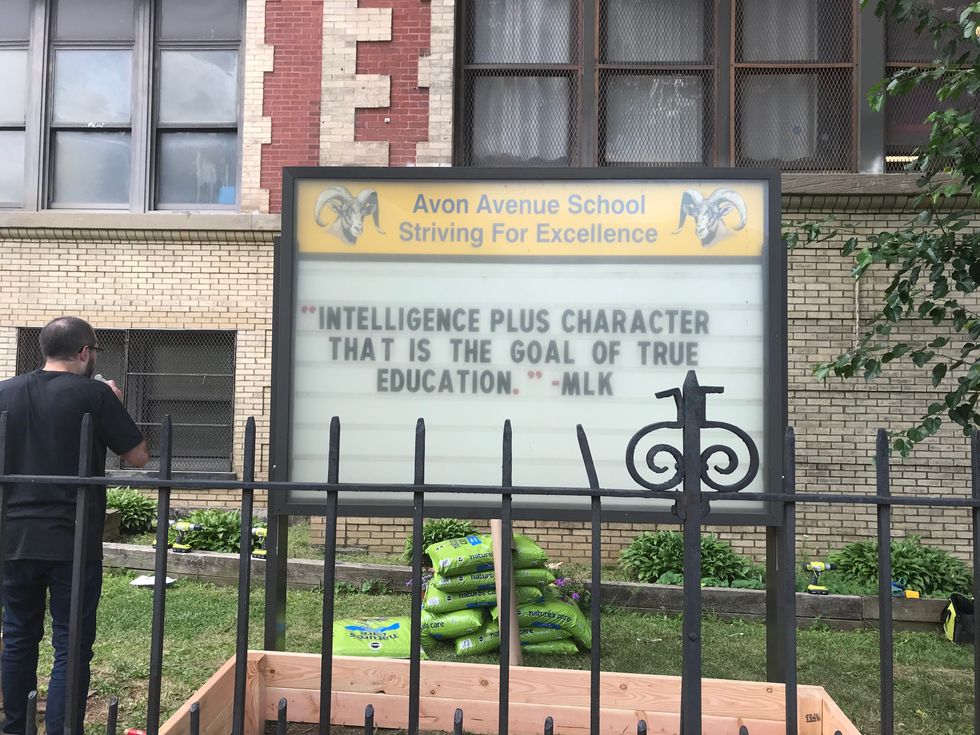 We split into two teams, one to work on painting murals in the bathrooms, and one to work on planting flower beds. I chose painting because I enjoy painting my home, though I lack some of the skills needed to make a mural. I was pleasantly surprised to see that we were creating small paintings instead of larger ones that I usually think of when I see a mural.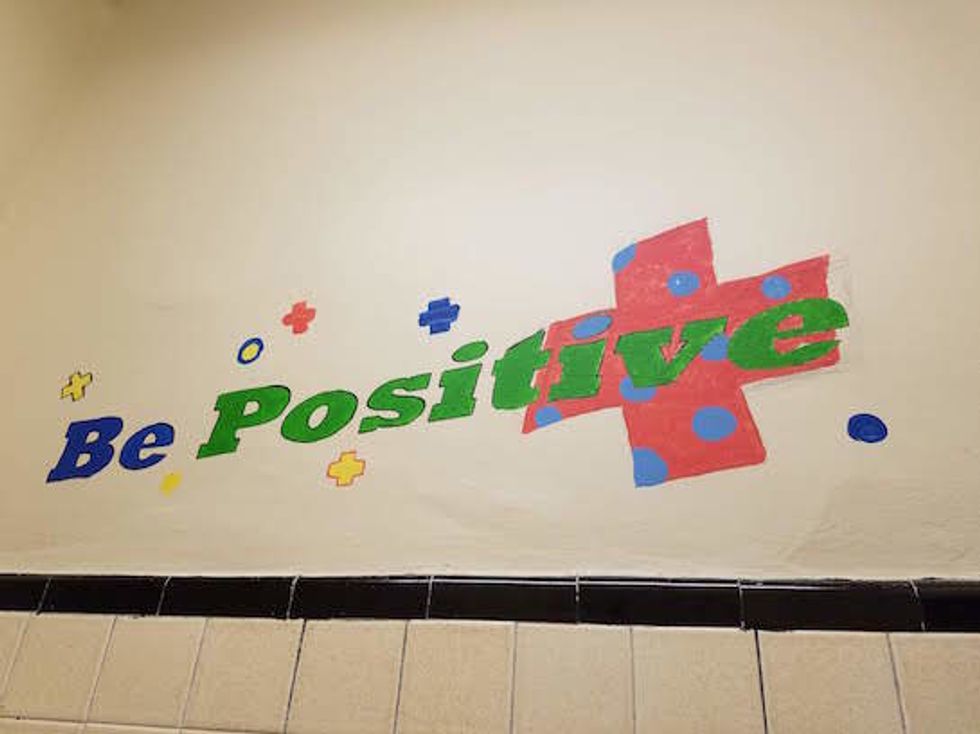 We decided to paint positive messages and add references to technology and science.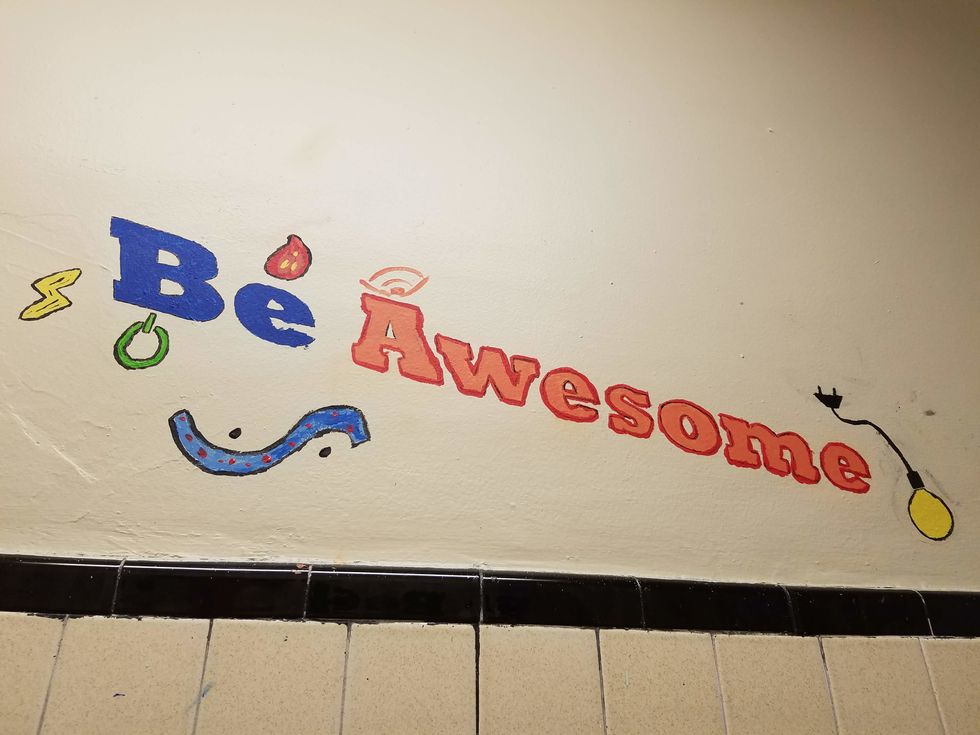 In a couple of hours, we wrapped up and rejoined the other team who had great luck building and planting their flower beds to add to the school's aesthetic. Overall, a really successful trip!
Remember we are hiring! Audible is growing rapidly and always looking to add amazing people to our team. Check out our open positions and we'd love to hear from you.
Automattic
January is National Mentorship Month— the perfect time to focus on growing and building important relationships with mentors that will positively affect your professional career.
Research shows that mentorship greatly improves career outcomes by providing professional guidance, skill development, and support through major work and life transitions.
We asked some of our partner companies to tell us about the mentorship opportunities they offer. If you're ready to unleash your full potential by joining an impactful mentoring program, keep reading to hear what they said. (Plus, they're all hiring—check out their open jobs under each entry!)
READ MORE AND DISCUSS
Show less
Loading...