GET EMAIL UPDATES FROM POWERTOFLY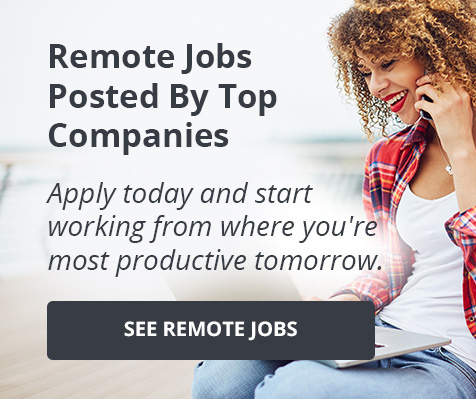 The Sales and Customer Success teams at CareMessage
February 13, 2019
Healthcare Tech Nonprofit Doing Sales?
Below is an article originally written by Michael Haylon, the VP of Sales at CareMessage, and published on April 30, 2018. Click here to see CareMessage's remote job opening and learn more.
I believe that if an organization's growth saves lives, the only sensible standard for fundraising costs is whatever maximizes net income.— Dan Pallotta
This is a quote from Dan Pallotta. Dan is the author of "Uncharitable: How Restraints on Nonprofits Undermine Their Potential," the best-selling title in the history of Tufts University Press. The Stanford Social Innovation Review said that the book, "deserves to become the nonprofit sector's new manifesto."
---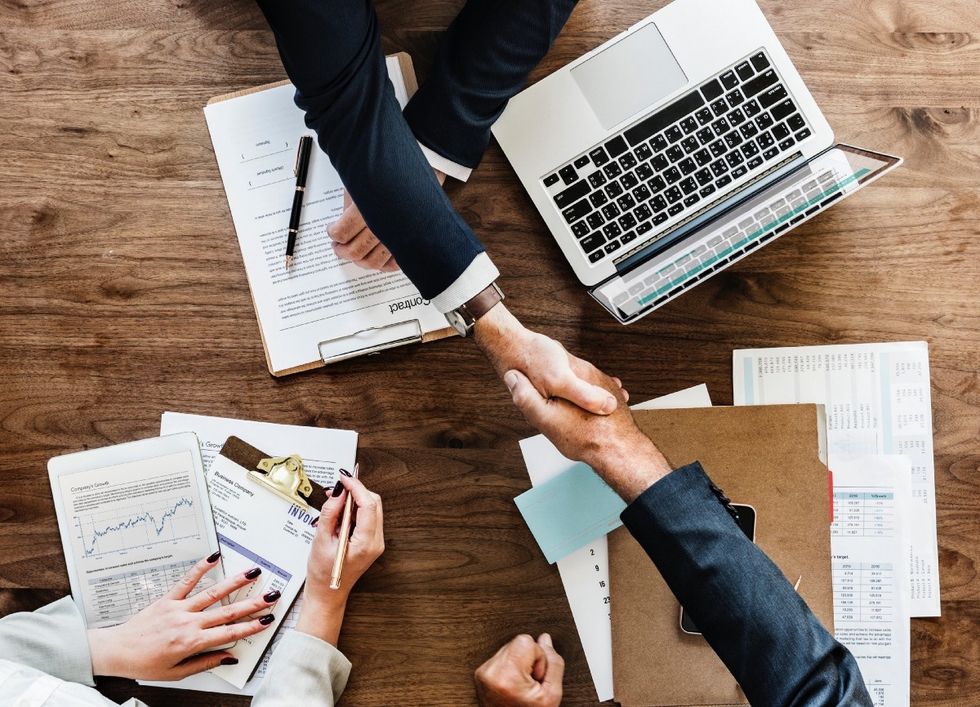 I am a passionate person on many topics, but particularly on those that have such a profound impact on those less fortunate. So the thought of joining a nonprofit always carried appeal. However it wasn't until a really well respected Founder in the Bay Area (especially in the sales community) brought an opportunity my way to lead sales at CareMessage. After speaking with the CareMessage CEO, Vineet Singal, the aforementioned Founder and then reading up on Dan Pallotta's view on how nonprofits SHOULD operate, it became clear this would be a difficult opportunity to pass up. Having been here now for nearly 18 months, I'm glad I didn't.
As someone who genuinely loves helping people uncover and pursue their own passions, I hear so often from friends, family, peers, and even strangers about how difficult it can be to find work they can draw inspiration from and genuinely love to do everyday. In fact, Having gone through the same struggle, I was fortunate to have met people like Konrad Waliszewki, Founder and CEO of Tripscout, Blake Garrett, CEO of Aceable, Khalid Halim, Founder and Professional Coach at Reboot.io and my high school mentor and current Headmaster of Saint John's School, Alex Zequeira. These people made hard decisions to leave comfortable positions to pursue work that would make them feel more challenged, happy and fulfilled. While very different kinds of work, the common thread is each has made hard decisions and left comfortable positions to pursue such work.
I mention each of them to make the point that there are lots of important problems to work on out there. The only thing that matters is that you can say to yourself and others it's what you love to do. We work so many hours and it impacts so many aspects of our lives. We owe ourselves at least that effort. CareMessage just happens to represent a glaring example of a place where you can trust the work will be meaningful, especially considering there is arguably no more important topic in America today than healthcare. It is truly a matter of life or death for millions of Americans, including for many of us, and our loved ones. CareMessage is helping improvements in healthcare quality. From California to Massachusetts and so many states in between, the shift towards value based care and payments is underway. Providers are desperate for technology like CareMessage to keep their patients engaged and provide better care in more cost effective and measurable ways.
No one gets into sales to be at a company with flat growth, no matter how meaningful the mission. Dan's work attempts to address the root of that issue for nonprofits, and struck a chord for me as I made my own transition. He is paving a new path for nonprofits to follow, one that makes clear the importance of having a scalable and sustainable model to drive growth. One that makes it clear just how important it is to invest in growth. We are measured not just by the purity of our mission but by the scale at which we can have that mission impact patients lives. 2 million patients (our current reach) is noble but we have our sights on 100 million. To do that, we need to invest in building the best product, marketing and sales teams, just as any other tech company would do in order to achieve their goals.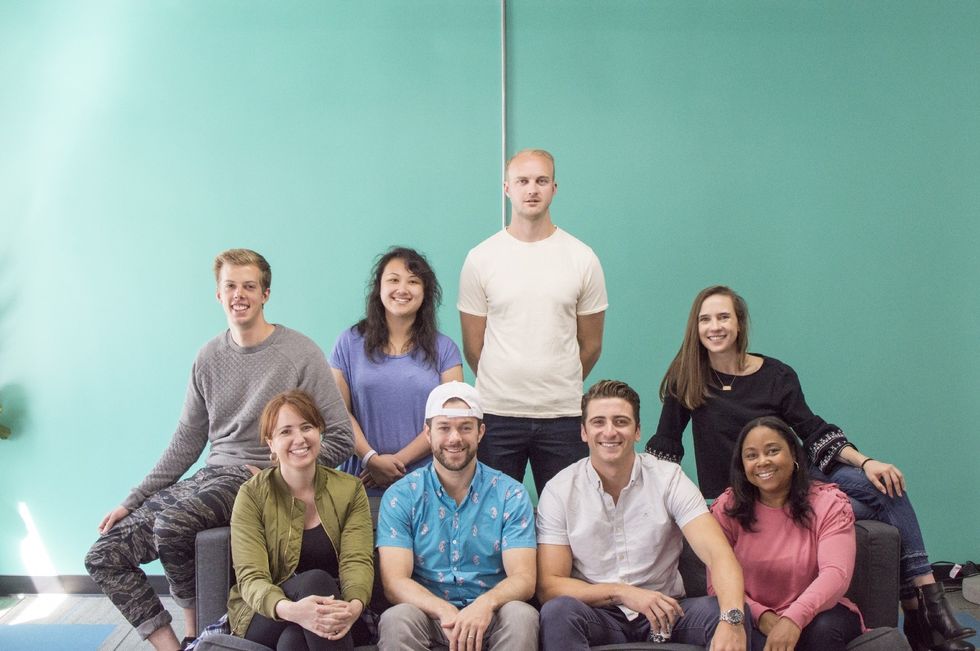 The Sales and Customer Success teams at CareMessage
This is the fourth tech startup where I've been able to help lead sales. The first was a really successful acquisition while the second two exceeded the most significant revenue milestone that show they're here to stay. All, including CareMessage, had experienced roughly the same revenue growth at the point at which I joined. Having seen this several times before I can say with confidence CareMessage has all the elements to become a huge success and I think represents as good an opportunity as you will find in search of meaningful work, where your paycheck won't suffer. Here are a few reasons that explain what that could mean for you:
You wake up every morning with a clear purpose and conviction that your work can and will change the world for the better. Not to mention on a topic that has never received as much attention as it is now.
Strong financial backing having raised greater than $20M since inception from partners like Google.org who have said "We chose [CareMessage] because you and your team have continued to show a strong ability to execute, to build and grow a product that creates real social impact in the communities you serve, and to value the data and evaluation that makes it easy for us to track that impact."
Healthcare is in desperate need of better technology but the options are limited. The combination of lack of competition and dire need means those focused on the right problems, like CareMessage, should reap the rewards.
Work on large, interesting opportunities that will challenge you and push you to get better. You'll have leadership committed to ensuring you are constantly learning and taking on work you are passionate about and will help you grow.
Work for a company that cares about your performance, not whether you're showing your face for a certain number of hours everyday.
Over 200 customers and many household names in healthcare with whom CareMessage has already proven this works.
Learn more about me here and what you can expect based on my style and approach. I hope I can help you find what you're looking for here at CareMessage but happy to make the connection either way. I can be reached at mhaylon[at]caremessage.org. You can apply to any open positions here. Otherwise, I look forward to hearing from you.
popular
According to a recent study, anti-Asian hate crimes have risen 150% since the pandemic started. But these acts of violence are not new — they are part of a much larger history of anti-Asian racism and violence in the U.S.
That makes celebrating Asian American and Pacific Islander Heritage Month (which was named a month-long celebration in May by Congress in 1992 "to coincide with two important milestones in Asian/Pacific American history: the arrival in the United States of the first Japanese immigrants on May 7, 1843 and contributions of Chinese workers to the building of the transcontinental railroad, completed May 10, 1869") this year all the more important.
As we reflect on recent events and how they fit into a much larger history of discrimination, we're also taking time to celebrate and acknowledge the many achievements of the AAPI community.
We asked several of our partner companies what they're doing to honor AAPI Heritage Month at work, and we were inspired by the range of responses, covering everything from campaigns to #StopAsianHate to educational events on AAPI history.
Here's what they're doing, in their own words:
READ MORE AND DISCUSS
Show less
Loading...