GET EMAIL UPDATES FROM POWERTOFLY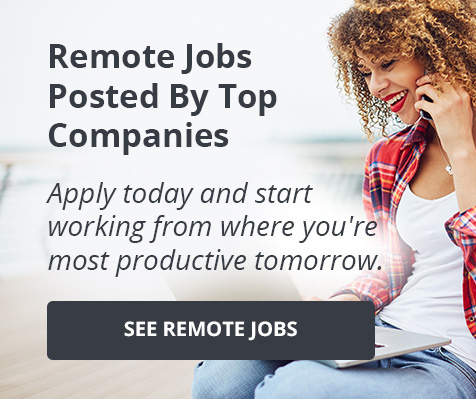 April 24, 2020
WW (Formerly Weight Watchers)
5/19 Live Chat: "Manager vs Individual Contributor - Deciding Which Path Is Right For You"
On Tuesday, May 19th, 2020, join us for a live chat with a member of the WW (formerly Weight Watchers) team! We are excited to hear from Glenn Carroll, Manager of Agile Project Management, at WW during the chat entitled, "Manager vs Individual Contributor - Deciding Which Path Is Right For You". Click here to register and also hear the post-event recording, and we hope to see you there virtually!
Here is more information about this live chat with Glenn:
As a woman in technology I have watched my fellow womxn be pressured to take on management roles - which can be difficult to decline if you don't have an alternative plan. However, managing people comes with a completely different skills set than the individual contributor role many of us start our careers with. I hope this talk gives you an opportunity to evaluate if management or individual contributor is a better career path for you and next steps to get there.
MEET THE SPEAKER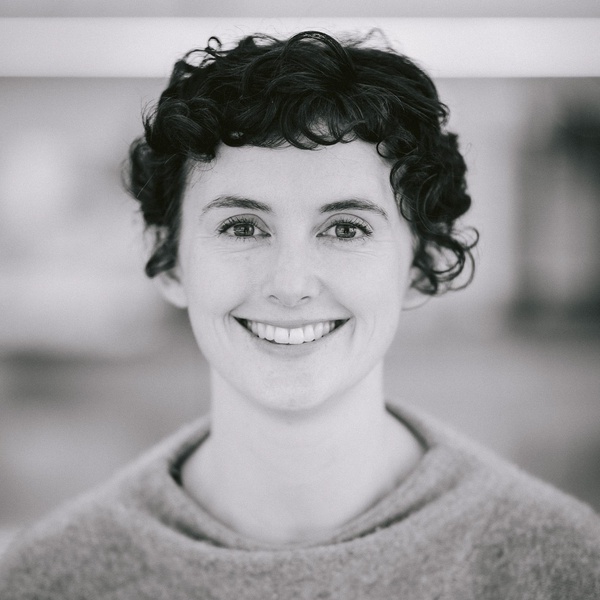 Glenn is a Manager of Agile Project Management at WW (formerly Weight Watchers). At WW our purpose is to inspire healthy habits for real life, for people, families, community, the world - for everyone. Glenn's career in technical project management has spanned small start-ups to large public companies, but she has brought the same fundamentals to every role. Coach towards agility. Take ownership of problems. Give individuals agency. And always lead by serving.
Automattic
January is National Mentorship Month— the perfect time to focus on growing and building important relationships with mentors that will positively affect your professional career.
Research shows that mentorship greatly improves career outcomes by providing professional guidance, skill development, and support through major work and life transitions.
We asked some of our partner companies to tell us about the mentorship opportunities they offer. If you're ready to unleash your full potential by joining an impactful mentoring program, keep reading to hear what they said. (Plus, they're all hiring—check out their open jobs under each entry!)
READ MORE AND DISCUSS
Show less
Loading...