GET EMAIL UPDATES FROM POWERTOFLY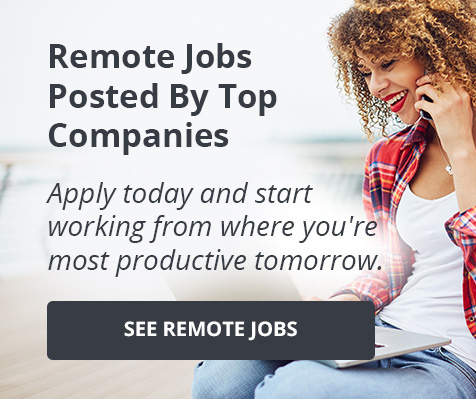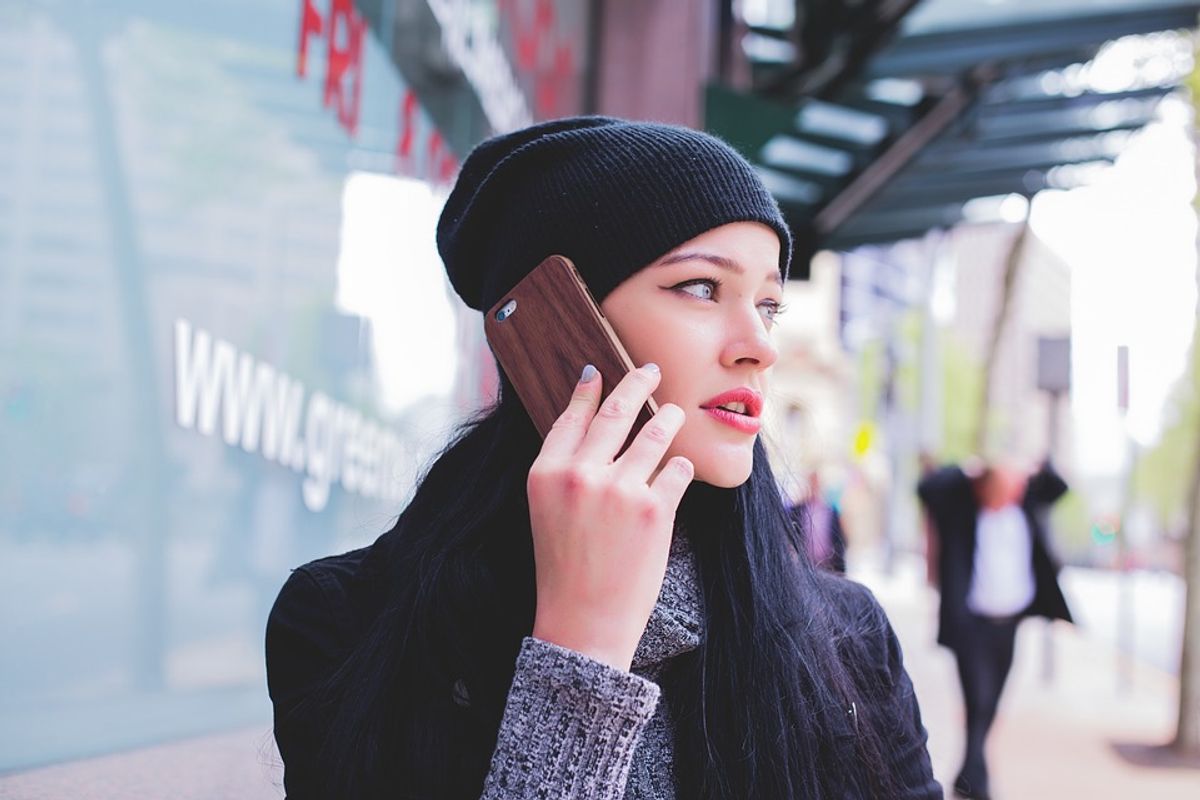 Career and Interview Tips
Whether you live in the frosty foothills of snow-laden Colorado or upon the balmy terrain of breezy SoCal, there's no denying, no matter how hard we wish and pray, that we are indeed in the throes of a rapidly approaching February. The dead of winter is upon us.
---
Here's a suggestion to beat the hopeless winter doldrums; look for a new job. According to a study conducted by Executives Online based on ten years of hiring data, February and March are the best times of the year to get a new gig. Why? While January regularly brings about a flurry of job activity due to new budgets for a new year, it's a known entity; the job market is flooded with like-minded competition. Yet the threat of your arch nemesis landing a spot at the company you're coveting reduces in February, as the January herd gets hired and leave their former positions - which, hey, may finally get you a foot in the door.
But, if you really want to stand out, head over to our sign up page and start your job-seeking journey with us. Not only do we have amazing opportunities from companies that care about gender diversity and inclusion like Time Inc., Verizon and Viacom, our talent team may be able to help you stand out from the crowd and support you on your path. So, give it a whirl, what have you got to lose but the winter blues? Here are some of PowerToFly's latest and greatest, fresh out of the oven and piping hot for your genius February job search.
Senior DB2 DBA (LUW)/Data Engineer - American Express (Phoenix, AZ)
Senior Engineer, Big Data - American Express (Phoenix, AZ)
Senior Engineer - American Express (Palo Alto, CA)
Software Engineer - Hearst (New York, NY)
Director, Application Operations - Viacom (New York, NY)
Software Engineer, Video, SDE I - Time Inc. (New York, NY)
Mobile Engineer, Video, SDE II - Time Inc. (New York, NY)
Senior Software Engineer, Video, SDE II - Time Inc. (New York, NY)
Tech Lead, Video, SDE III - Time Inc. (New York, NY)
Senior Software Engineer, Ad Distribution - Time Inc. (New York, NY)
Senior Technical Program Manager - Time Inc. (New York, NY)
Technical Program Manager - Time Inc. (Seattle, WA)
Software Development Engineer II - Time Inc. (Seattle, WA)
Software Development Engineer II, Data Engineering - Time Inc. (Seattle, WA)
Senior UX Designer - Time Inc. (Seattle, WA)
UX Design Technologist - Volkswagen (Belmont, CA)
Software Engineer, Backend - Casper (New York, NY)
Bots and AI Reporter - Octane AI (Remote)
Executive Assistant to the Founders - Octane AI (Remote)
Principal Data Scientist - Verizon (Orangeburg, NY)
Network Security Engineer, Professional Services - Verizon (Reading, U.K.)
Project Manager, Advanced Communications - Verizon (Reading, U.K.)
Data Science Engineer - Verizon (Walnut Creek, CA)
Accounting Specialist, General Ledger - Verizon (Singapore, Singapore)
Solutions Engineer - AdRoll (New York, NY)
Solutions Engineer - AdRoll (San Francisco, CA)
Lead User Experience Researcher - AdRoll (San Francisco, CA)
Senior Backend Engineer, Activations - AdRoll (Remote)